Conman Sukesh Chandrashekhar, who is in jail in a money laundering case of Rs 200 crore, remains in the news every day. Now recently, Sukesh Chandrashekhar has issued a legal notice to the singer through his lawyer, demanding an apology from Mika Singh for making a bad comment on Jacqueline Fernandez's photo.
New Delhi. Jacqueline Fernandez has been in the headlines for some time now for her personal life more than her films. The news of her dating with conman Sukesh Chandrashekhar had created a lot of stir.
At present, he is in jail for money laundering of Rs 200 crore, but even after this, some news or the other keeps coming out about him every day. Now if recent reports are to be believed, they have sent a legal notice to singer Mika Singh for making bad comments on Jacqueline Fernandez's photo.
Sukesh Chandrashekhar sent legal notice to Mika Singh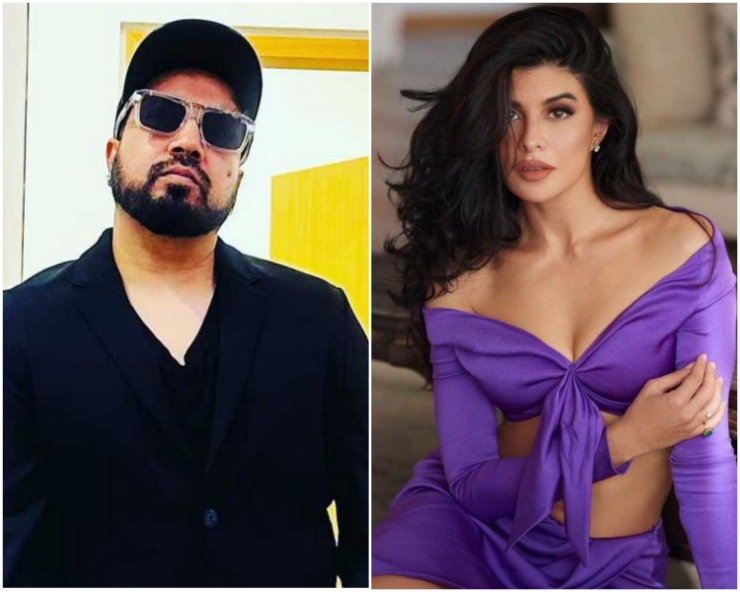 A few days ago, Belgian martial artist and actor Jean Claude Van Damme shared a photo with Jacqueline Fernandez on his Instagram account. Commenting on this photo of hers, Mika Singh had written, "You are looking very beautiful, she is much better than Sukesh".
However, this comment was later deleted by the singer. But Sukesh Chandrashekhar did not like this comment made by Mika Singh at all. He accused the singer of tarnishing his image.
According to a report, Sukesh Chandrashekhar, through his lawyer Anant Malik, has sent a notice to Mika Singh for making lewd comments on the photo of his lady love Jacqueline.
Mika Singh's comment created trouble for Sukesh Chandrashekhar
"Your statement has made the character and personality of my client a topic of discussion among the people, due to which many things are being said about him in the media. Due to all this, my client's problems are continuously increasing. Also, due to being targeted by the media, new challenges are arising in front of them. My client is a well-known name in the society. He has a status in the film industry, many business circles and politics. He is respected both in the country and abroad. You (Mika Singh) yourself are a part of Bollywood, and know how much struggle one has to go through to earn name here. "Yet you commented on my client, which not only tarnished his image but also had a negative impact on his personal and professional life."
Let us tell you that earlier Sukesh Chandrashekhar had sent a love letter to Jacqueline from jail on the occasion of Valentine's Day and birthday.
Source: dainikbhaskarup.com
: Language Inputs
This post is sourced from newspapers, magazines and third-party websites. For more information please check NewsDay Express Disclaimer.