Katrina Kaif and Vicky Kaushal have been giving constant treats to the fans since their marriage. While both the stars are sending their wedding sweets to the house of industry friends, they are themselves showing beautiful glimpses of their wedding to the fans. Now Katrina and Vicky Kaushal have shown some glimpses of Mehndi (Katrina Kaif and Vicky Kaushal mehendi ceremony) ceremony on Instagram.

Katrina Kaif has shared many beautiful pictures of her Mehndi Ceremony and Sangeet on Instagram account. Sharing these pictures, he has written the caption Punjabi, 'Mehndi ta sajdi je nachhe tubbar'.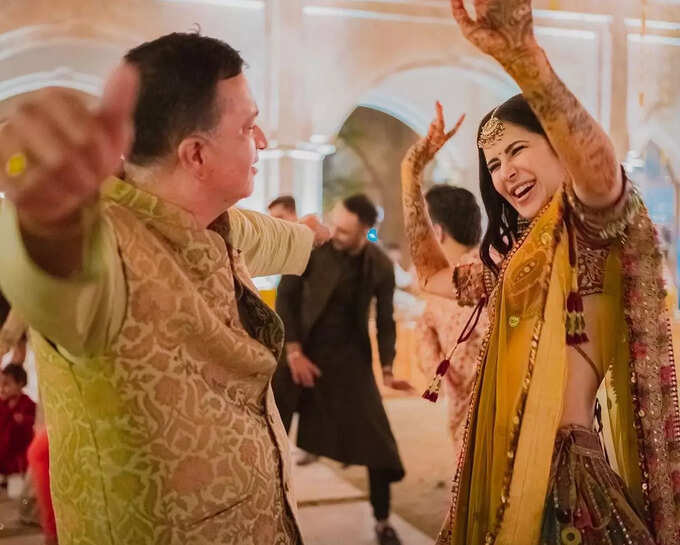 In these pictures, Katrina Kaif and Vicky are seen dancing fiercely with their family members. Apart from this, in a picture, Katrina is seen dancing with her father-in-law, Sham Kaushal. Priyanka Chopra has made the first comment on this post of Katrina and has showered love for the newly married couple.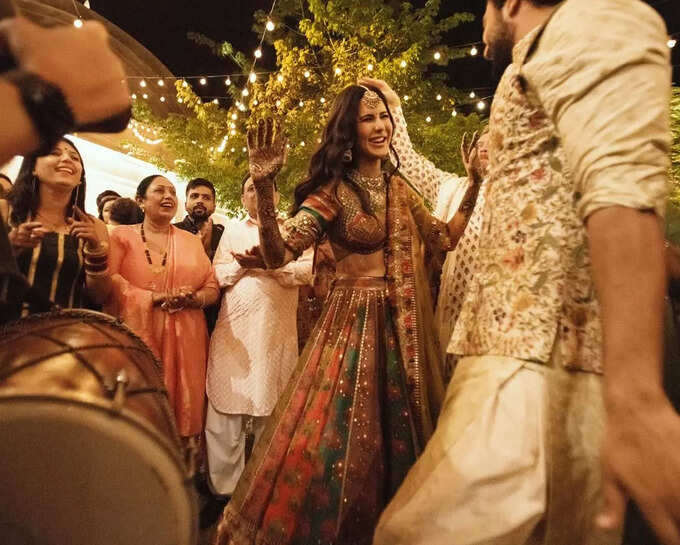 Vicky Kaushal has also posted many similar pictures on social media, in which family members and friends are seen rocking this pre wedding function. He has also shared all these pictures with the same caption.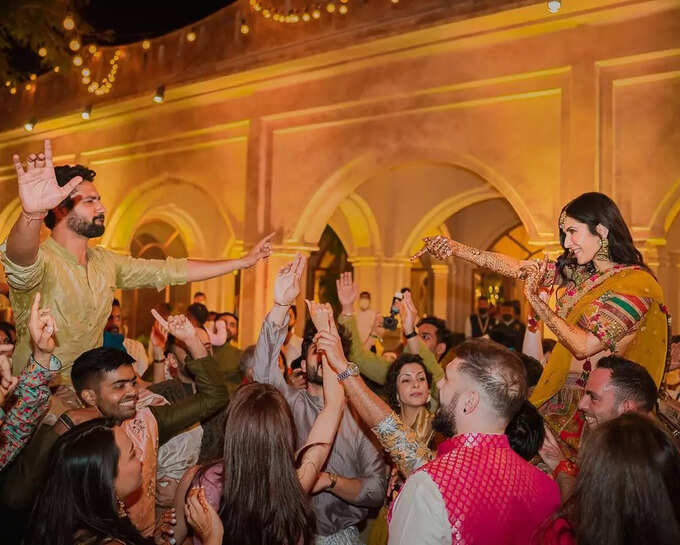 Earlier, Katrina and Vicky Kaushal shared many pictures of their Mehndi Ceremony with the fans. The fun of these stars on Mehndi Ceremony was also seen in the pictures.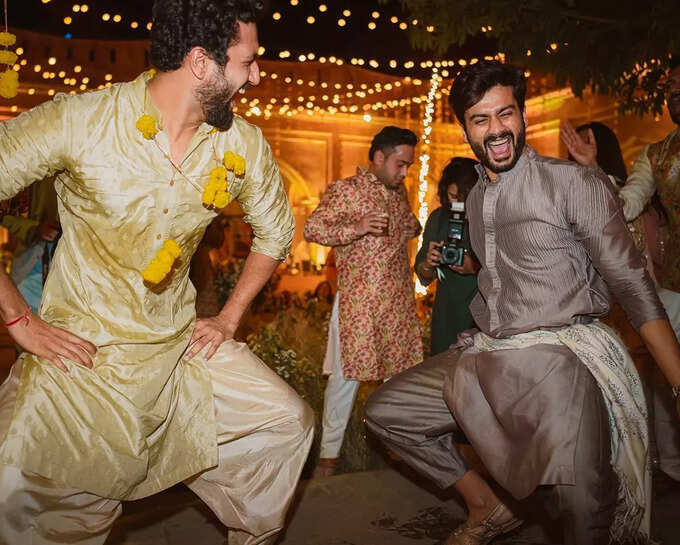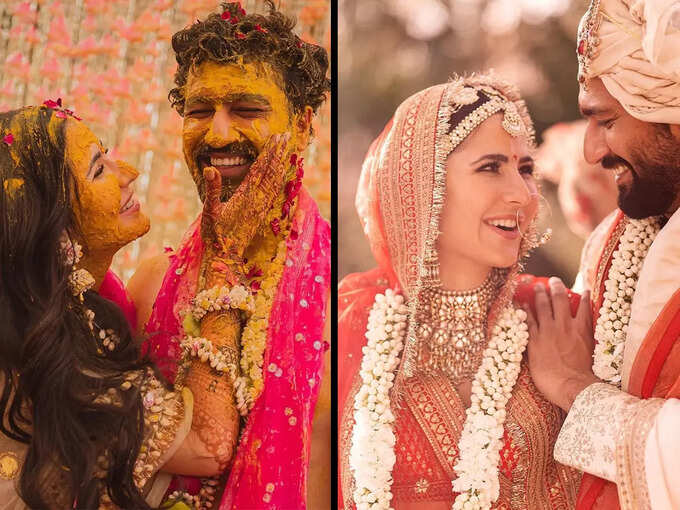 Remind that on December 9, both of them got married at Six Senses Fort in Sawai Madhopur, Rajasthan. Soon after the wedding, both of them also shared pictures of their special event with the fans, for which the fans were eagerly waiting.
.