Once again the outbreak of Coronavirus is spreading in the country. Its new variant Omicron has started spreading. For the past few days, news of a celebrity being Covid positive was coming to the fore and now Arjun Kapoor, Anshula Kapoor, Rhea Kapoor and her husband Karan Boolani too. have fallen prey to it. After coming under the grip of infection, Riya has given a health update by sharing the post on social media. However, Riya has also got angry on one thing, which she has also mentioned in her post.
Rhea Kapoor has told that she is quarantined at home with husband Karan. His health is fine. Together they also watched the film till late night. During this, he also remembered his sister Sonam. However, Riya seems to be having a bad taste of everything except the chocolates and suffers a headache.

Rhea Kapoor has shared the story on Instagram status. She has issued her statement, 'Yes, I have turned Covid positive despite taking a lot of precautions, but that is the nature of the epidemic. I don't know why my or anyone's private health information has become news or gossip. This information should be for government and medical bodies only, so that they can do their work and not on gossip sites. It is very aggressive and strange.

She further wrote, 'My husband and I are isolated and taking prescribed medicines and precautions. We also watched Frozen for the first time last night. It was very good (movie). I missed my sister (Sonam Kapoor) a lot. Everything tastes bad except chocolate. Headaches. We will be fine in no time. For those who are concerned about our health, let me tell you that we are not in a very bad situation. We love you.'
Riya had a house party
Riya's Covid report has come positive when she had two house parties just a few weeks ago. Earlier this month, he had a dinner party with his friends Kareena Kapoor, Karisma Kapoor, Malaika Arora, Amrita Arora and others.

Kareena Kapoor and Amrita Arora have already been infected with the corona virus. Both were quarantined at home and are completely fine now. Kareena was seen having a Christmas party with the entire family as soon as the report of Covid came negative. Apart from these, recently many film and TV celebs have become Covid positive.


Riya Kapoor along with Arjun Kapoor and Anshula also got corona, Malaika will also be tested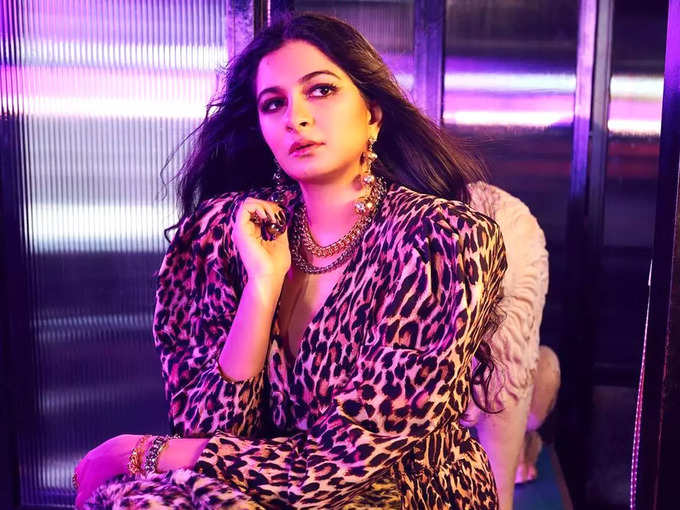 Corona positive Rhea Kapoor's post
.