New Delhi
: In the second season of the reality show Shark Tank India, entrepreneurs are coming forward with such startup ideas, which will surprise you. Whose idea or business plan is liked by sharks, they invest in it, give them funds. It is very rare when multiple sharks vie to fund a startup idea. It was once again seen in the latest episode of the show where the sharks clashed to invest in the company. The founder of the startup which forced the judges to clash with each other has connections from Bihar's Gaya. Let's know the story of Bihar boy's startup, on which the sharks fell in love.
robotic septic tank cleaner
Divanshu, a resident of Bihar's Gaya, along with his professor, made such a septic tank robotic cleaner, which was not only praised by sharks, but also honored by Prime Minister Narendra Modi. He created such a robotic machine, with the help of which no one will have to enter the septic tank for cleaning and cleaning the pipeline. With the help of this robotk machine, it will be cleaned without getting into the tank.
Who are Divanshu of Bihar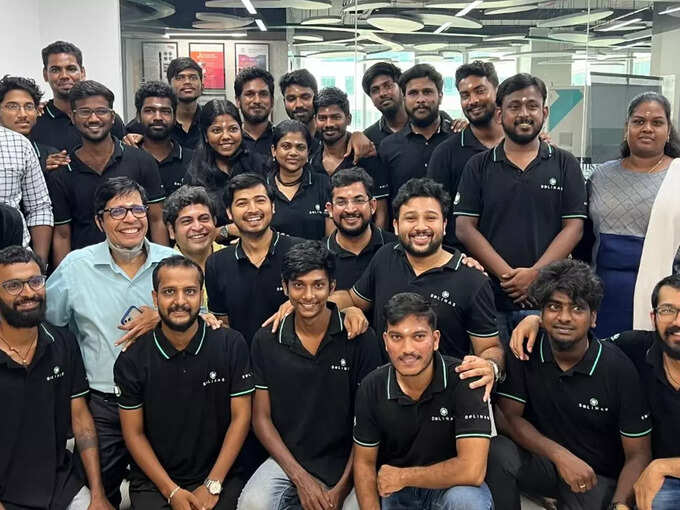 In the year 2018, while studying at IIT Madras, Divanshu, a resident of Gaya, Bihar, started his startup company named Solinas Integrity. He, along with his professor Prabhu Rajagopal, created a machine that would solve the problem of manual scavengers. Many a times laborers die due to suffocation while cleaning the septic tank. Divanshu understood this problem and designed a robotic machine to solve their plight. After about 10 months of hard work and research, he prepared a prototype machine. This machine cleans the debris by getting into the septic tank instead of humans.
understood the pain of manual scavengers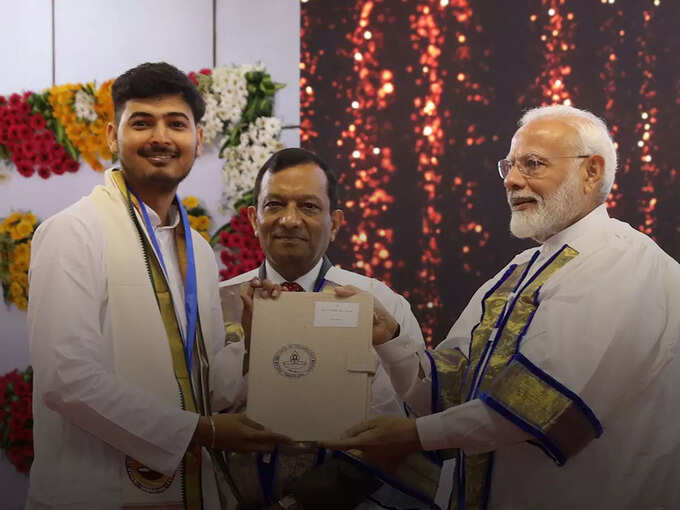 Divanshu is now solving the problem of manual scavengers by developing the machine he had made for his project. Seeing Divanshu's work, Bhavesh Narayani, Linda Jasleen, Manik Banerjee also joined him. He understood the problem of all the manual scavengers of the country, who sometimes lose their lives because of their work. Robotic cleaners and pipeline inspections of septic tanks no longer require humans to enter the septic tank. His focus is that no sweeper should have to get into the septic tank and clean the tank. That's why he made this robot working on Artificial Intelligence. Cleaning can be done easily by giving commands to this robot. At present, this robot can clean small sewers, but Divanshu and his team will soon develop it to make it suitable for cleaning large sewer pipelines.
Investment found in Shark Tank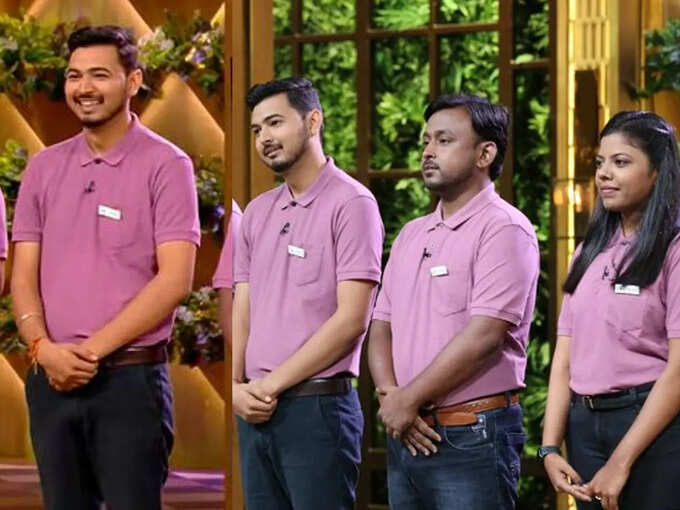 When Divanshu from Gaya and his team reached the shark tank, the sharks were very impressed by their work. Anupam Mittal, Amit Jain, Namita Thapar, Piyush Basal all offered him funds. After much haggling, the deal was struck by Piyush and Anupam. Both got 3 percent equity in this company by investing 90 lakhs. His work has also received respect. In IIT Madras, he received the Best Masters Project Award from Prime Minister Narendra Modi.
Source: navbharattimes.indiatimes.com
: Language Inputs
This post is sourced from newspapers, magazines and third-party websites. For more information please check NewsDay Express Disclaimer.