new Delhi:
The bad days of the world's second richest man Elon Musk have begun. Ever since he bought Twitter, his condition is getting worse. Elon Musk, the owner of companies like Twitter, Tesla Car, SpaceX, is going through a bad phase. The situation is such that he does not even have the money to pay the rent of the Twitter office. A notice is being sent to him for not paying the rent of the Twitter office. Not only this, the condition of Twitter's office is pathetic.
Bad condition of Elon Musk
It was a few weeks ago, when Elon Musk used to be the richest person in the world, but today the situation is such that he is not even able to pay the rent of Twitter's office. They have slipped in the list of the rich. Now the news is coming that he is not even able to pay the rent of the office. A notice has been sent to him regarding the dues of Twitter's office. The owner of the Twitter office in San Francisco, USA, has sent a notice to Elon Musk. They have been defaulted. A case has been registered against the company.
Unable to pay office rent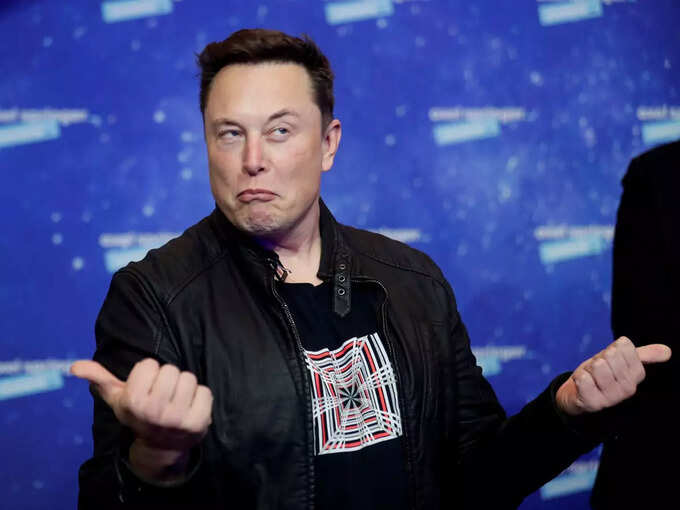 Twitter's San Francisco office has a huge rent balance. Musk has an outstanding rent of $ 1,36,250 i.e. about Rs 1.13 crore. Columbia Reet, the landlord of an office in California LLC has filed a case for non-payment of rent despite multiple notices. Let us tell you that Twitter's office is on the 30th floor of the Hartfold building. Twitter has been able to pay the rent of not only this office but many other offices as well.
Musk disgraced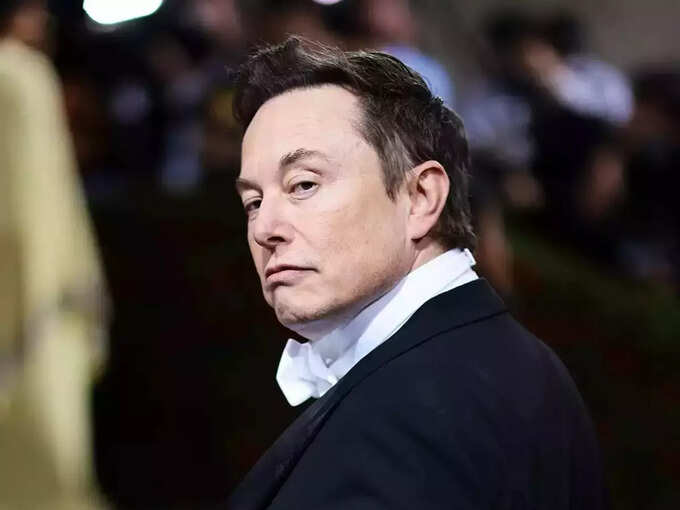 According to Bloomberg's report, Musk has not been able to pay not only the Twitter office but also the airfare. Musk's company Twitter has hired two charter planes from Private Jet Service Group LLC. They haven't even paid its rent till now, after which this LLC company is also going to file a case on Twitter. An unwanted record has been registered in the name of Elon Musk, who has been continuously losing his property. He has become the first person to lose assets worth $200 billion. The speed with which he earned wealth, he also lost it at the same speed. At present, he has only assets of $137 billion left. Whereas a year ago his wealth had crossed $ 340 billion.
Why Elon Musk is getting poor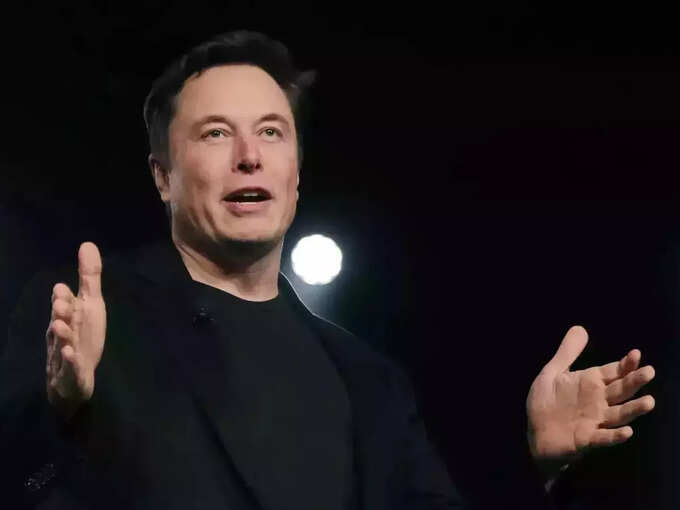 Lost about $ 2 billion in wealth daily from Elon Musk in December. Musk's wealth has declined due to the continuous decline in Tesla's shares. Tesla's shares were at $350 before the Twitter deal, which has now fallen to $123. Tesla shares have fallen by more than a third. The speed at which Musk's wealth is falling, he is becoming more strict. The facilities provided to the employees in Twitter's office are being phased out one by one. First the kitchen service was stopped. The data centers were closed and now there is a pile of filth. Security has been reduced to cut Twitter's expenses.
Source: navbharattimes.indiatimes.com
: Language Inputs
This post is sourced from newspapers, magazines and third-party websites. For more information please check NewsDay Express Disclaimer.