New Delhi:
Bisleri, the country's most popular bottled water seller, is going to be sold. The owner of the company, Ramesh Chauhan, has confirmed during an interview that he is going to sell his company in the absence of a successor. Companies like Reliance, Nestle and Tata consumer products limited have come forward to buy Bisleri. Ramesh Chauhan is about to sell his company for 6000 to 7000 crores. If the reports are to be believed, the command of Bisleri may reach Tata, although there is no official confirmation about this at the moment. The way Ramesh Chauhan, in his interview with the Economic Times, praised Tata's work culture, his leadership and his ideals regarding business, it is being speculated that Tata has the country's largest bottled water company. Bisleri will reach. Why does Tata Consumer, which already sells packaged mineral water, want to buy Bisleri?
Why Tata wants to buy Bisleri
Tata is already in the water business, but it wants to buy the Bisleri brand by spending Rs 7000 crore. Tata already has products like Himalayan, Tata Copper Plus and Tata Gluco Plus, but despite this it is keen to acquire Bisleri. Actually Bisleri is the leading company in the water business, if Tata succeeds in buying Bisleri, then it will be stronger in the packaged water business and will become the number 1 company. According to information available on Bisleri's website, the packaged water market in the country is worth Rs 20,000 crore, out of which 60 per cent share is unorganized, in which Bisleri's share is 32 per cent. In such a situation, if this company reaches Tata, then Tata's supremacy will increase further.
Water means Bilseri… will get benefit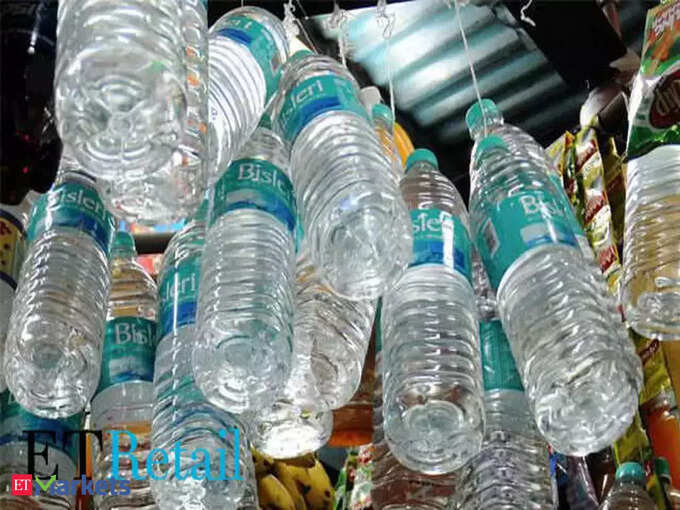 The water products that Tata currently has are in the premium segment. Be it Himalaya or Tata Copper, if Bisleri becomes Tata's then the company will reach among the common people. Tata will get the benefit of feeling like water means Bilseri. After the acquisition of Bisleri, Tata's water profile will be further strengthened. The water brands owned by Tata are premium brands. The price of Tata's Himalayan water ranges from Rs 50 to Rs 70, while the price of 200 ml of Gluco Plus is Rs 10. In such a situation, if Bisleri becomes Tata's, then Tata will be able to reach the common people.
TATA will get Bisleri's network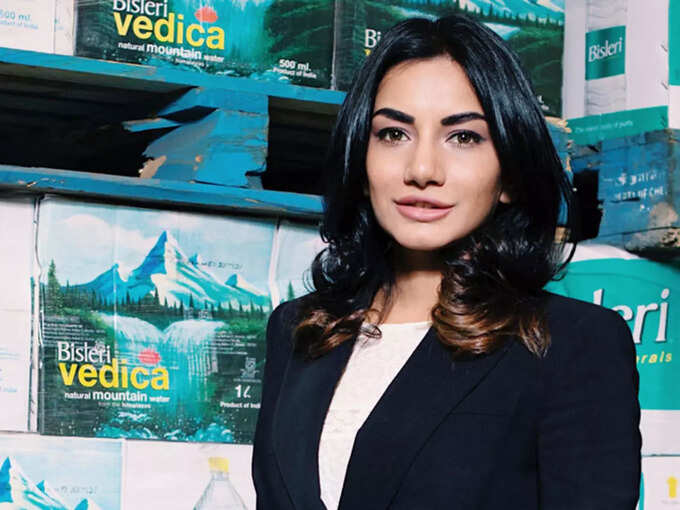 If Tata acquires Bisleri, it will further strengthen itself in the bottled water business. According to the information available on Bisleri's website, it has more than 4500 distributors and more than 5000 distribution trucks in the country and abroad. In the financial year 2023, the company expects a profit of Rs 220 crore and the turnover of the company is expected to reach Rs 2500 crore.
Tata's profits will increase – network will increase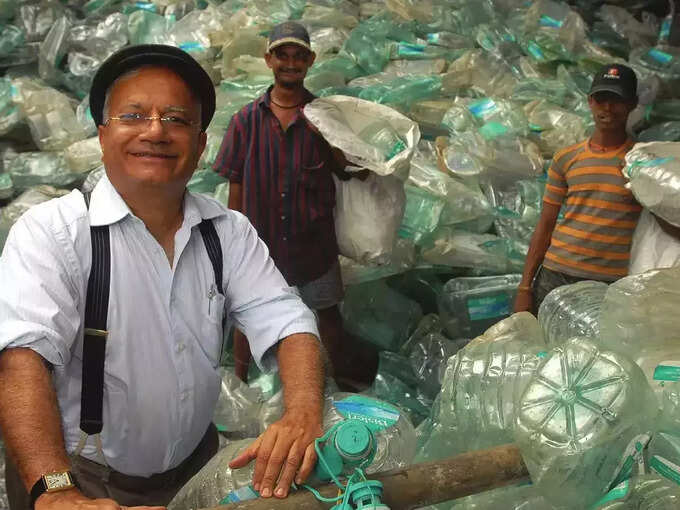 If Tata buys Bisleri, then Tata will rule the bottled water business in India. According to the report of Market Research and Advisory Techsai Research, in the financial year 2021, the business of bottled water in India was 243 million dollars i.e. about 19315 crore rupees. The way people are becoming conscious about their health and water hygiene, it is believed that this business will grow at a CAGR of 13.25%. In such a situation, Tata has a good opportunity to grow its water business both in the country and abroad. Bisleri has more than 122 operational plants. Along with mineral water, Bisleri International also sells premium water brands, if this deal goes through, Tata will enter the entry level, mead segment and premium category of bottled water business. Equity research firm Nuwama Institutional Equities said in its report that if the deal goes through, Tata Consumer Products' revenue and profits could increase by up to 18 per cent in the next financial year. Along with the revenue, the entry of Bisleri will strengthen the company's portfolio and further strengthen its hold in the market. Significantly, Ramesh Chauhan, the owner of Bisleri, is 82 years old. Due to health reasons and lack of a successor, he is planning to sell his company for 6000 to 7000 crores.
Source: navbharattimes.indiatimes.com
: Language Inputs
This post is sourced from newspapers, magazines and third-party websites. For more information please check NewsDay Express Disclaimer.