new Delhi:
It is said that the British left but left behind tea. Tea…without which many people's day would not have started and if it does, then something seems incomplete. Some people are fond of traditional teas such as ginger tea, cardamom tea, masala tea and some green tea, herbal tea, black tea. The tea love of Indians has now become famous all over the world.
There are many brands of tea in the country, ranging from petty to well-known. Today we are going to tell you the story of Wagh Bakri Tea, one of the top 3 packaged tea companies in the country. Wagh Bakri Tea Group is known for its premium teas. Although the owner of this group is in the tea business since 1892, but in India this group was started 100 years ago. Today the turnover of Wagh Bakri Tea Group is more than 1500 crores.
How the story started from 1892
The story begins in such a way that in the year 1892, an entrepreneur named Narandas Desai went to South Africa and became the owner of 500 acres of tea gardens. There he became associated with Mahatma Gandhi. Narandas Desai spent 20 years in South Africa and did all the tea cultivation, experimentation, testing etc. At that time, South Africa was also under the British like India. Narandas learned the intricacies of tea cultivation and production along with the norms of business in South Africa.
But the game deteriorated when Narandas Desai became a victim of racial discrimination in South Africa. At first, he kept fighting and opposing all this, but due to increasing incidents of racial discrimination, Narandas was forced to leave South Africa and return to India. He returned to India in 1915 with some valuables. He was accompanied by a certificate from Mahatma Gandhi, given to him by Gandhi for being the most honest and experienced tea garden owner in South Africa.
Gujarat Tea Depot started in 1919
After returning to India, Narandas established the Gujarat Tea Depot in Ahmedabad in 1919 with the experience and nuances of the tea business he had acquired in South Africa. It took him 2 to 3 years to make the name of his tea. But then the business picked up and within a few years he became the largest tea producer in Gujarat.
The logo of Wagh Bakri Tea is a symbol of unity and harmony. The tiger in this logo is the symbol of the upper class and the goat is the symbol of the lower class. Showing both of them drinking tea together is a big social message in itself. In the year 1934, 'Gujarat Tea Depot' with this logo launched the brand 'Wagh Bakri Chai'.

Story of MRF Tires: Started by making balloons for children, today is India's largest tire manufacturer
First Indian company to launch packaged tea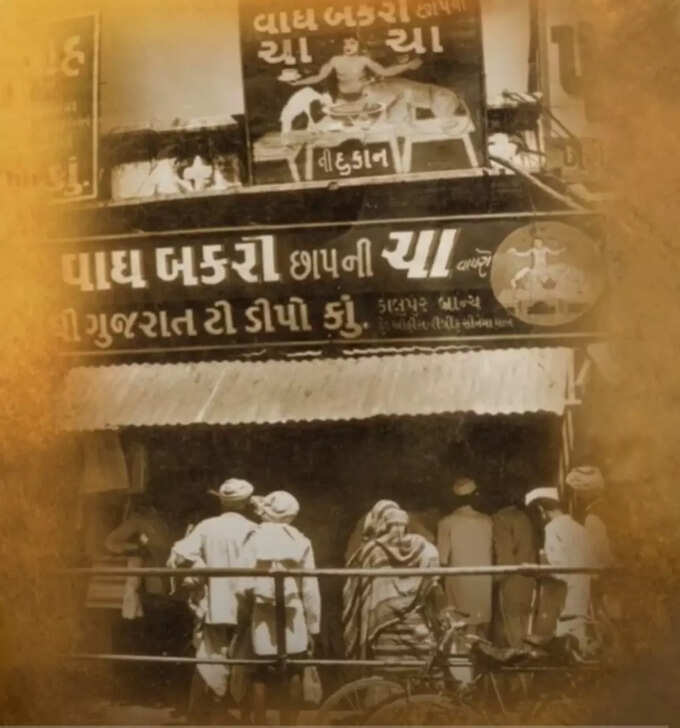 Till 1980, Gujarat Tea Depot continued to sell tea in bulk and retail through 7 retail outlets. It was the first group to recognize the need for packaged tea. So the group launched Gujarat Tea Processors and Packers Limited in 1980. The company also started an office in Kolkata, where the purchase of tea at the auction centers was monitored and checked. By the year 2003, the Wagh Bakri brand had become the largest tea brand in Gujarat.
How much tea does the group make every day?
Wagh Bakri Group's manufacturing facilities have a capacity of 2 lakh kg per day and 40 million kg tea production annually. The headquarter of the group is in Ahmedabad. The group's professionals handpick the finest teas from over 15,000 tea gardens in India. The director himself tastes the tea.
Export to more than 40 countries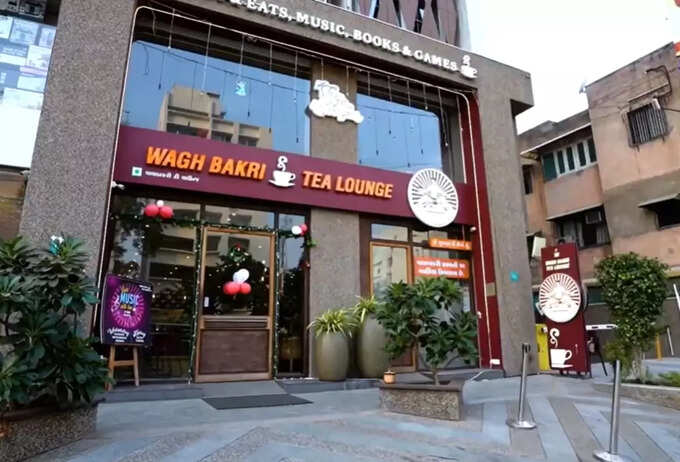 Wagh Bakri tea is sold not only in the country but also abroad. Today Wagh Bakri tea is being exported to more than 40 countries. Today 'Wagh Bakri Chai' has spread its business in about 20 states of the country. 90% of the company's sales come from Tier 2 and Tier 3 cities. Wagh Bakri Tea Lounges have also opened across the country. Wagh Bakri Tea has 30 lounges and cafes.
how many products
Wagh Bakri Tea Group today sells a variety of teas under the brands Wagh Bakri, Good Morning, Mili and Navchetan. Like 'Wagh Bakri – Good Morning Tea', 'Wagh Bakri – Navchetan Tea', 'Wagh Bakri – Milli Tea' and 'Wagh Bakri – Premium Leaf Tea' etc. The company also offers Ice Tea, Green Tea, Organic Tea, Darjeeling Tea, Tea Bags, Flavored Tea Bags, Instant Premix, etc.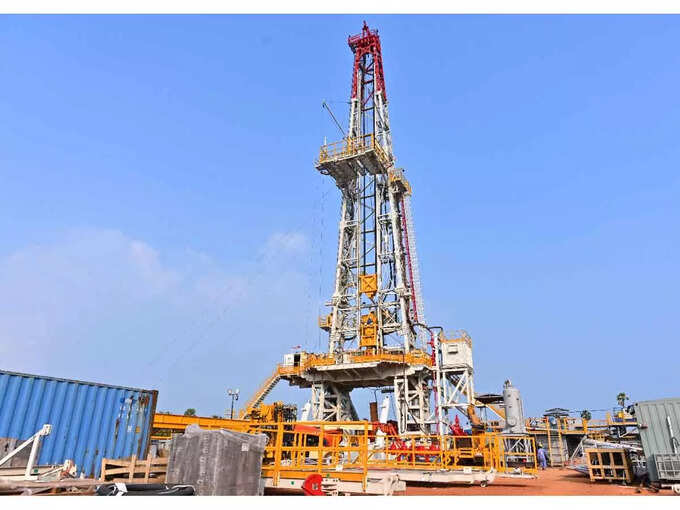 Source: navbharattimes.indiatimes.com
: Language Inputs
This post is sourced from newspapers, magazines and third-party websites. For more information please check NewsDay Express Disclaimer.