What is the story of 100 years old company
Socio Hazuri Company was started in 1923 by a man named Abbas Rahim Hazuri. He started packing and selling his homemade fresh juices. On the lines of this juice, he prepared the carbonated drink Socio and started selling it in the market. Socio is a Latin word, which means to be a member or to be a member. When Abbas named his juice Socio, his aim was that the people of India could also get domestic and cheap drinks on the lines of foreign brands at that time. His brand started becoming famous in no time. Its sales started increasing in Surat and Gujarat. Abbas, a juice maker, noticed that people called his brand Sosyo instead of Socio. Because of this, he changed the name of his brand to Sosyo.
The company has more than 100 drink products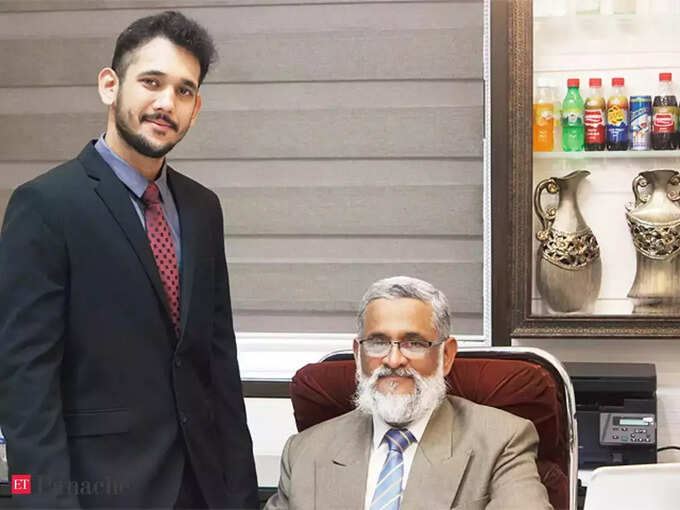 The history of Socio is 100 years old. The company has many franchisees today. Started in Surat, this brand is popular not only in the country but also abroad. This brand has made its place in countries like America and Canada. Socio Hazuri Beverages Pvt. Ltd. The company has today established itself as one of the leading brands in India. The company has more than 100 flavors. It has 18 manufacturing units across India. The company has 16 franchisees, which exports the brand to countries like USA, Canada, UAE, Switzerland. The company has brands like Sosyo, Kashmira, Lemmy, Jinlim, Runner, Opener, Hazuri Soda. At present, Abbas Hazuri and his son Ali Asgar Hazuri are handling this company. Even after the deal with Reliance, the command of the remaining 50 percent will remain with him.
What will Ambani get from this deal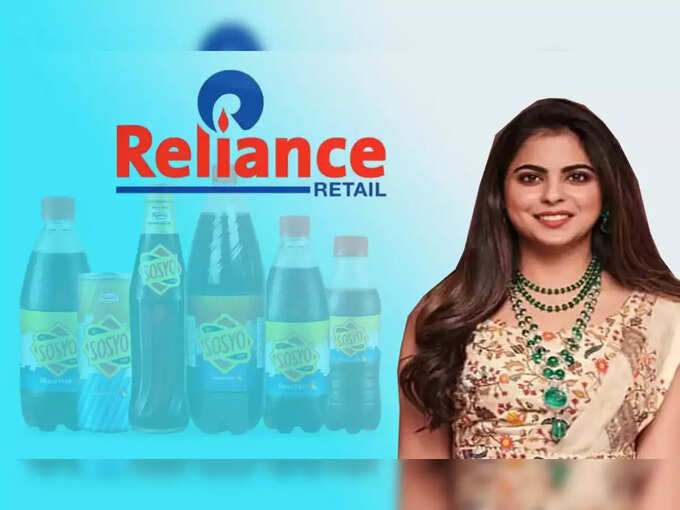 It is also important to know what Mukesh Ambani will get from this deal between Reliance and Socio. With the deal with Socio Hazuri Beverages Pvt Ltd, Reliance will further strengthen its beverages segment. Campa is already with them. Now after acquiring stake in Sosyo, he will strengthen himself further in this segment. This 100-year-old company has a huge customer base, which will benefit Reliance. Reliance Distribution and its retail network will also benefit from the deal for Socios.
Source: navbharattimes.indiatimes.com
: Language Inputs
This post is sourced from newspapers, magazines and third-party websites. For more information please check NewsDay Express Disclaimer.