New Delhi:
Its age is 93 years, but even by mistake you will not go on its edge. People consider its strength as iron. It is present in every household. He has been ruling for years in the name of age and experience. You can gauge its threat from the fact that it is echoing not only in the market but even in the Parliament. Be it the biggest or the poor, everyone's first choice is this. That's why no one is going to collide with it far and wide. If its image is being created in your mind of a wrestler or a bodybuilder, then let us make it clear that it is not a person but the Dettol present in the bathroom of your homes. In Parliament, when Finance Minister Nirmala Sitharaman advised Congress leaders to wash their faces with Dettol, we thought why not tell you the whole story. Which started years ago in Britain, today it is present in every household in India. Let's read the story of Dettol
Journey started 93 years ago
Reckitt, a British brand company founded in 1814, started manufacturing Dettol in the year 1930. Reckitt Benckiser was the owner of this company. In the 90s, women used to die during delivery due to sepsis infection. Reckitt Benckiser understood this problem and created Dettol. In the year 1930, the work of making Dettol started in the factory of this company in Britain. After this the trial of Dettol started, some benefits of using Dettol were also seen in the trial. Doctors found that up to 50 percent of infections caused by sepsis can be prevented. Initially it was named Detox. It contains a chemical called chloroxylon, which is effective in preventing surgical and skin infections. Dettol antiseptic was first used in hospitals.
Used to save mother and child from death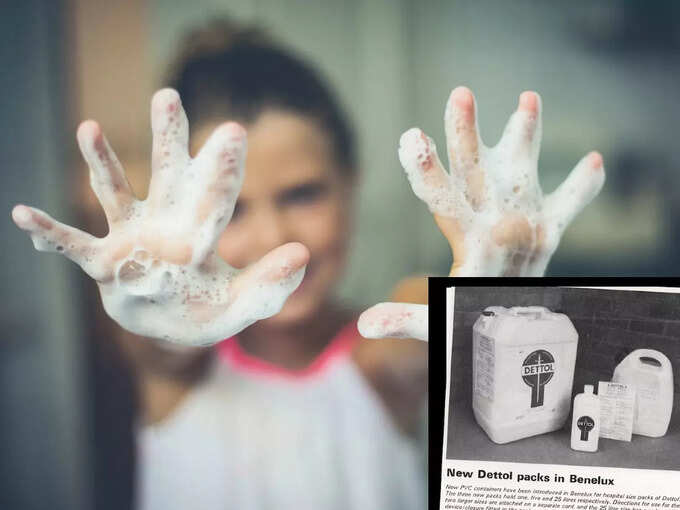 Initially Dettol was used in hospitals. It was used after delivery to protect the mother and child from sepsis infection after delivery. The possibility of death of mother and child due to bacterial infection due to sepsis was very high. Dettol is being used to prevent this infection. Increased use of Dettol resulted in a 50% drop in puerperal sepsis. Later the name of Detox was changed to Dettol. Dettol was widely used in hospitals during World War II.
Entry in India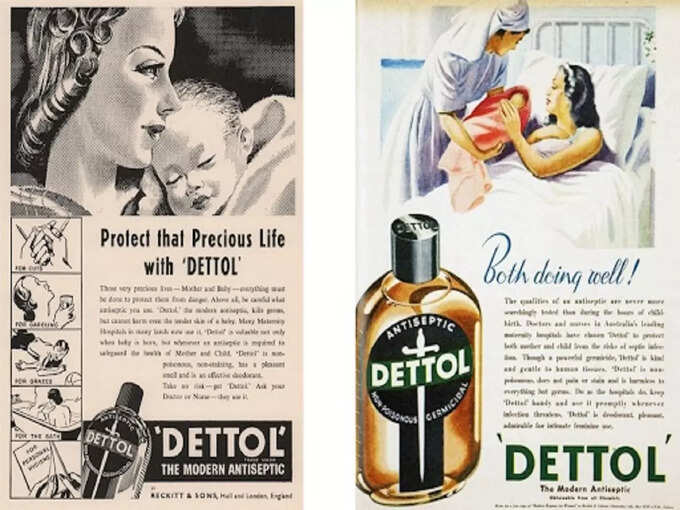 Dettol entered India in the year 1936. Initially it was sold in medical stores, but gradually it reached grocery stores. In 1945, its first factory was set up in Pune. People used to use it with alum. At that time awareness campaigns regarding HIV/AIDS were going on in countries around the world including India. Dettol was used to wash the razor used for shaving. This was the time when Dettol became a household name. Its sales were increasing rapidly. It left behind famous brands like Lifebuoy and Lux, Hindustan Unilever. Global sales of Dettol increased by 62 percent. In 1980, 62 million people used Dettol in the country.
Dettol became glamor in 2000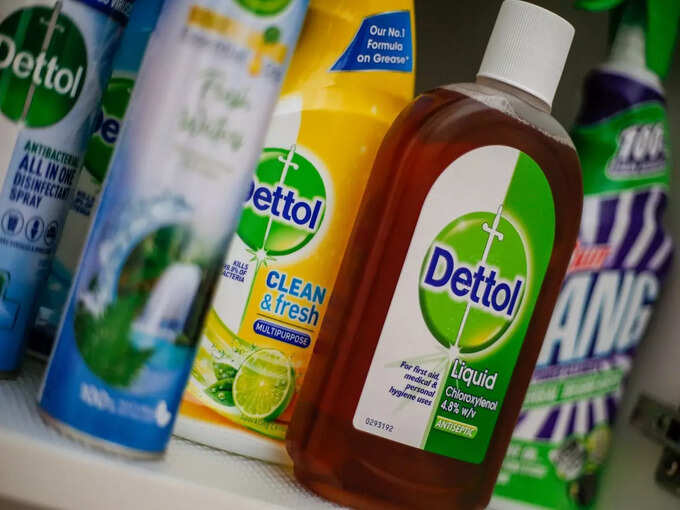 With the beginning of the year 2000, Dettol started getting glamorous. It started being used in categories like aftersave lotion, face wash, handwash, floor cleaner. The demand for Dettol sanitiser increased a lot during Corona. When someone gets hurt, the first name comes out of their mouth is Dettol. Other brands have not been able to win the trust people have on Dettol. Even today, when people go to shops to buy antiseptic, they don't ask antiseptic, but give Dettol. Dettol has won this trust. Dettol products are sold in 120 countries of the world.
Source: navbharattimes.indiatimes.com
: Language Inputs
This post is sourced from newspapers, magazines and third-party websites. For more information please check NewsDay Express Disclaimer.