New Delhi:
Bill Gates, the founder of Microsoft and the sixth richest businessman in the world, is once again in the news. This time the matter is related to his heart. Bill Gates has once again lost his heart. At the age of 67, Bill Gates has fallen in love once again. After an affair with a female Microsoft employee and the breakdown of his 30-year marriage, Bill Gates has now fallen in love again. According to the report published in People.com, Bill Gates is dating Paula Hurd these days. In the year 2021, Bill Gates divorced Melinda French Gates, after which he is now dating a 60-year-old mystery woman.
Who is Bill Gates' new girlfriend?
According to the report, Bill Gates is dating 60 year old Paula Heard. Both are dating each other for the last two years. Let us tell you that Paula is the wife of Mark Hurd, the late CEO of Oracle Company. Mark Hurd died of cancer in the year 2019. Paula Herd works for a company called National Cash Register. They have two daughters, Katherine and Callie. Paula's husband left her an estate of about $500 million. Paula holds a Business Administration degree from the University of Texas. He worked in a tech company. Also worked as an event planner.
how did you meet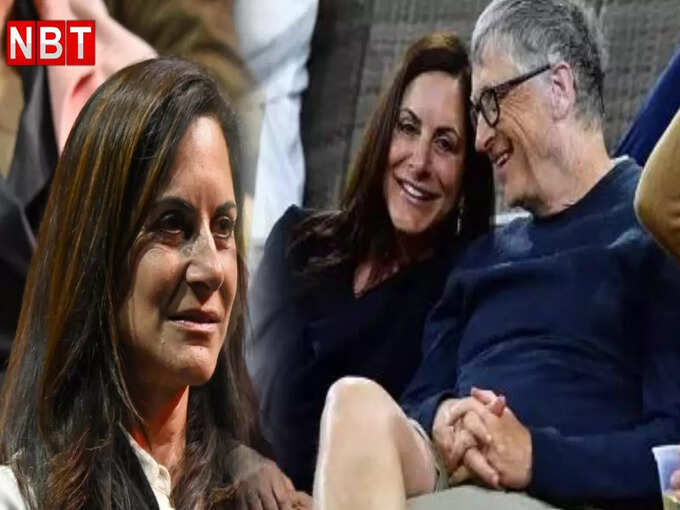 According to the report, Bill Gates and Paula met during a tennis match. Both are fans of tennis. They met each other during a tennis match in the year 2015. Apart from this, both have many common friends. For this reason, they kept meeting again and again. Last month, a picture of both of them also surfaced, in which they were seen enjoying the match during the Australian Open. According to news.com, their common friend says that both are in a romantic relationship and they cannot be separated.
Divorce happened in the year 2021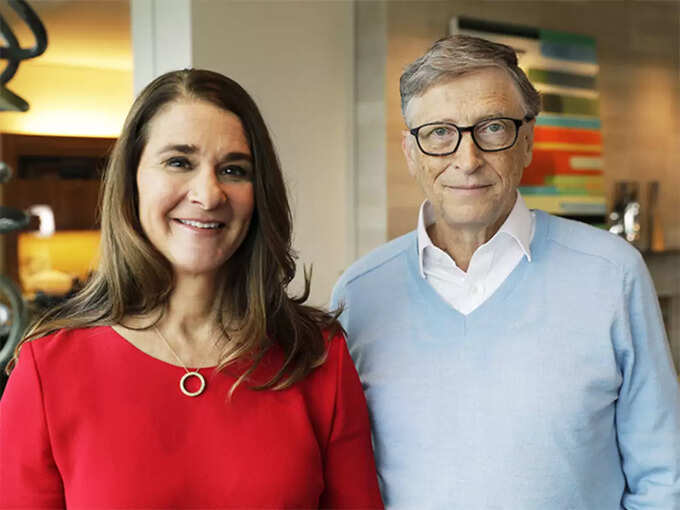 In the year 2021, the 30-year-old marriage of Bill Gates and Melinda Gates broke up. Both decided to separate amicably. Let us tell you that Gates has three children. Even after their divorce, Bill and Melinda decided to run the Bill & Melinda Gechts Foundation together. Bill Gates is the sixth richest person in the world. His net worth is $105 billion. In the year 1975, Bill Gates laid the foundation of Microsoft.
News of affair with company's female colleague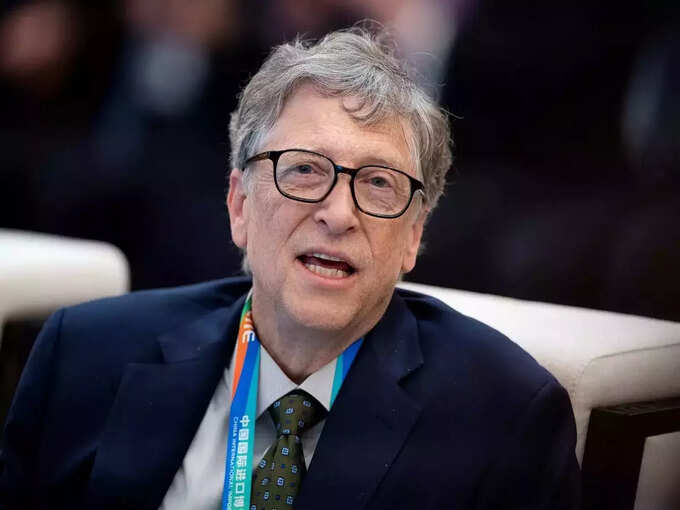 Bill Gates's name was also associated with the female colleague of the company. There were reports of affair between the two. In the year 2019, a female engineer of Microsoft revealed her relationship with Bill Gates by writing a letter. She wrote that she has been in a relationship with Gates for many years. Bill Gates's wife Melinda also confirmed this. She said during an interview that she wanted to know about Bill Gates' affair. She also said that she has forgiven Bill Gates for this.
Source: navbharattimes.indiatimes.com
: Language Inputs
This post is sourced from newspapers, magazines and third-party websites. For more information please check NewsDay Express Disclaimer.