Highlights
People are very much waiting for the new Alto
Will see more space and new features
Expected launch in Diwali next year
New Delhi.
New Maruti Alto 2022 Expected Launch India: Next year, Maruti Suzuki is going to introduce many of its popular cars in India in a new avatar, in which the most attention will be given to looks and features. In such a situation, the one car of Maruti that people are waiting for the most is the next generation Maruti Alto. Many next generation models of Alto 800 have come so far and now in the next year i.e. 2022, Maruti Alto is going to come with a lot of changes as well as more space and latest features. At present, its glimpse has been seen during testing on Indian roads and the round of speculations has started.
read this also-Say bye to pollution! Lexus Lie Hydrogen Powered Off-Roader, See Specs & Features
Will be launched in Diwali next year!
There is a discussion in the media reports about the launch of the new Maruti Alto that it can be launched in Diwali next year. Maruti Suzuki has already started preparing to give the biggest gift to its Indian customers in the festival season. At present, it is being tested in different terrains. Now let us tell you that what is going to be special in the new avatar of Maruti Suzuki's cheapest car that is going to be launched next year.
read this also-Which was the first car of Tata Motors and when was it launched, how the indigenous company was successful, know all the things
The new Alto will be very different!
First of all, let us tell you that the new Maruti Alto will be bigger and have more space than the current model. Developed on the company's lightweight Heartect platform, there will be a lot of changes in the look and design of this car. Along with this, the latest features and DualJet engine will also add to it, after which this car will be at the level of cars like Swift. Compared to the current model, in the new Alto, the company will also focus on more mileage like the new Celerio. Also, the new Alto is also likely to come with CNG variants.
read this also- Mahindra XUV300 facelift may come with new logo and special features, see digital renders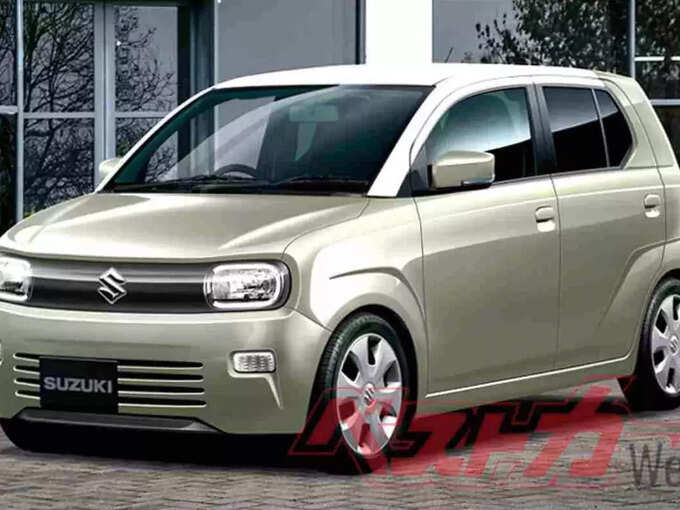 Many Maruti cars will come next year
For your information, let us tell you that next year Maruti Suzuki is bringing the next generation models of many of its cars and in these CNG variants of many cars are also coming. Next year, different segment cars like next generation Maruti Swift, next generation Maruti Brezza as well as Maruti Ertiga facelift and Maruti XL6 facelift are coming. Maruti Suzuki's electric car can also be launched in the year 2022.
Also read- Eyes will be wide open to see the car collection of this nobleman of Hyderabad, luxury cars from all over the world in the garage
.