New Delhi.
Maruti Suzuki Grand Vitara Export In Latin America:
Maruti Suzuki's compact SUV Grand Vitara is now going to spread in the countries of Latin America. Yes, expanding the scope of exports to Latin American countries, the first consignment of Made in India Maruti Suzuki Grand Vitara SUV has been sold to go to other countries including Brazil, Cuba and Guatemala. Maruti Suzuki Grand Vitara SUV is also selling well in the Indian market and its starting price ranges from Rs 10.45 lakh to Rs 19.65 lakh (ex-showroom).
Export will start soon in other countries
Maruti Suzuki India Limited is working on plans to sell Grand Vitara SUV in more than 60 countries in the coming times, increasing the scope of exports of Made in India cars. At present, exports have started for Latin American countries and in the coming time, this SUV will start appearing in Africa, Middle East and ASEAN countries.
MSIL exports a total of 17 vehicles.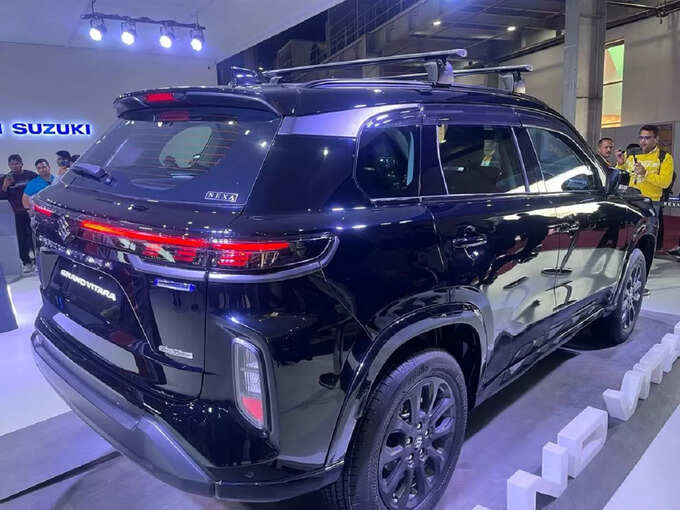 Hisashi Takeuchi, CEO and Managing Director of Maruti Suzuki India Limited, says that Maruti Suzuki has made many efforts in recent times to increase exports from India and many initiatives are being taken to make the company an international identity. Now MSIL is exporting total 17 vehicles.
After the country, Grand Vitara's sting will ring in foreign countries too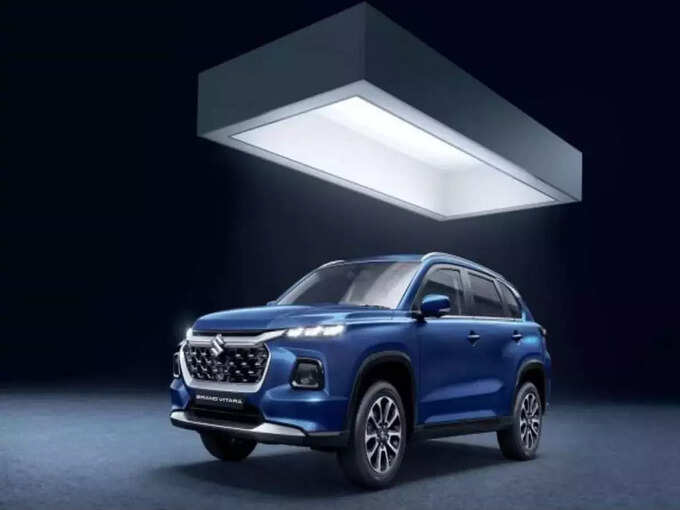 Maruti Suzuki Grand Vitara has been identified as the best mileage SUV and after its success in the Indian market, the company is now exporting it to the international market as well and it is expected that this SUV will establish its identity abroad as well.
Last year 2.6 lakh cars were exported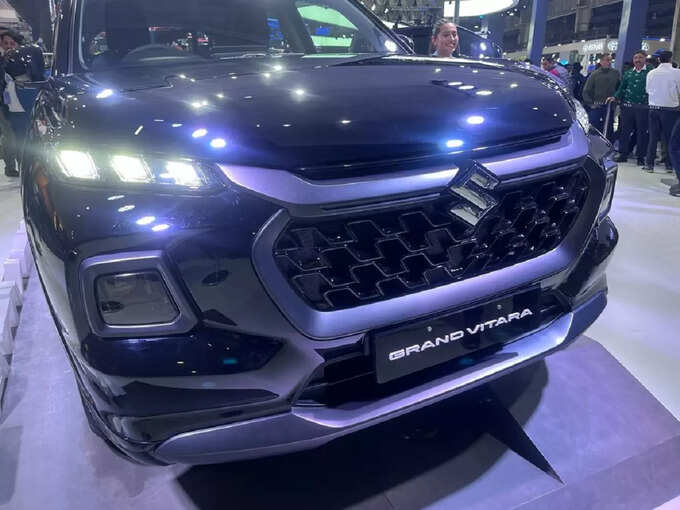 If we look at the figure of the year 2022, Maruti Suzuki exported maximum 2.6 lakh vehicles. Maruti Suzuki's Dzire, Baleno, Swift, S-Presso and Ertiga and many more cars are well-liked abroad.
There is also Maruti Suzuki Grand Vitara CNG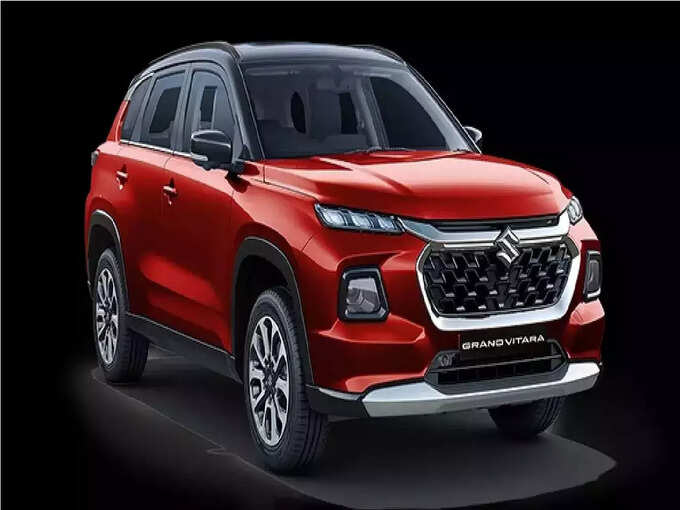 Let us tell you that two CNG variants of Maruti Suzuki Grand Vitara were launched this month, in which the Delta MT variant costs Rs 12.85 lakh and the Zeta MT variant costs Rs 14.84 lakh.