New Delhi.
Most Popular Indian Youtubers Favorite Cars:
Along with Bhuvan Bam and CarryMinati, people like Ashish Chanchlani and Technical Guruji are also named in India's 10 most loved and popular YouTubers. These people like BMW and Mercedes Benz company cars very much. Along with these, YouTubers like Flying Beast, Harsh Beniwal and Nikhil Sharma as well as Shlok Srivastava also ride cars worth lakhs and their source of income is entertaining and fresh content on YouTube, for which they are also known. Today we are going to tell you about the favorite cars of these 8 popular YouTubers and their prices.
Bhuvan Bam Car BMW X3
India's most loved YouTube star Bhuvan Bam, who is making a lot of headlines with his new web series Taaza Khabar on Disney Hotstar, owns a BMW X3 car, which is said to be worth Rs 62 lakh.
CarryMinati Car Audi Q7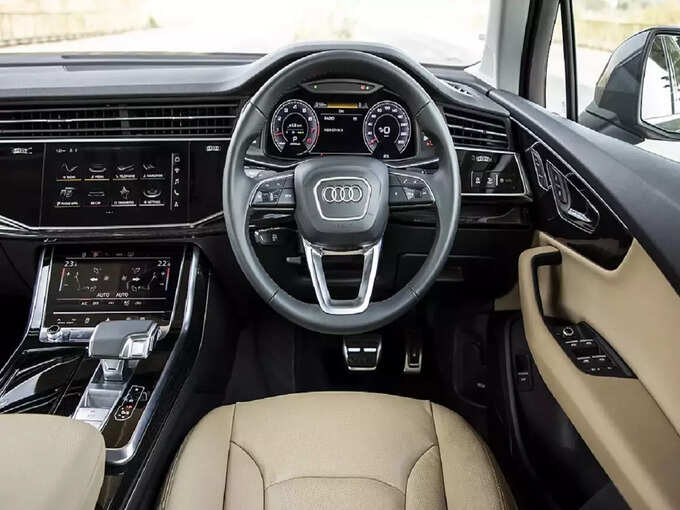 Apart from being one of the most wanted YouTubers in India, YouTube star CarryMinati, who is often involved in controversies, owns an Audi Q7 car, which costs Rs 76 lakh.
Ashish Chanchlani Car Mercedes Benz E200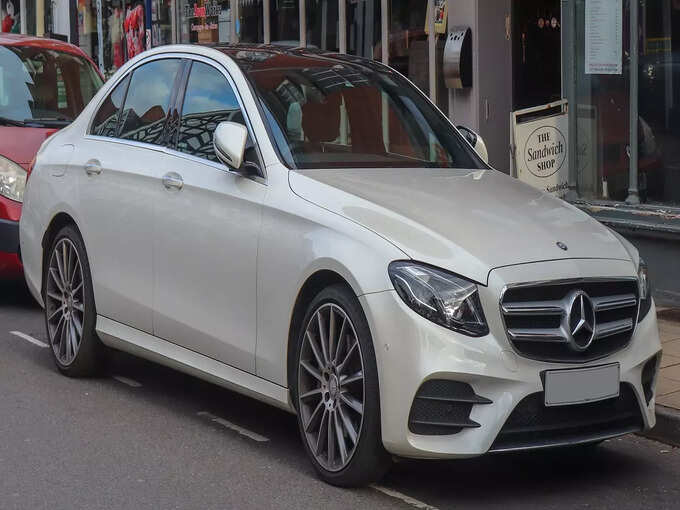 Popular YouTubers Ashish Chanchlani owns a Mercedes Benz E200 luxury car, which costs Rs 67 lakhs, for his great style and comic content.
Harsh Beniwal Car Mercedes Benz CLA 200D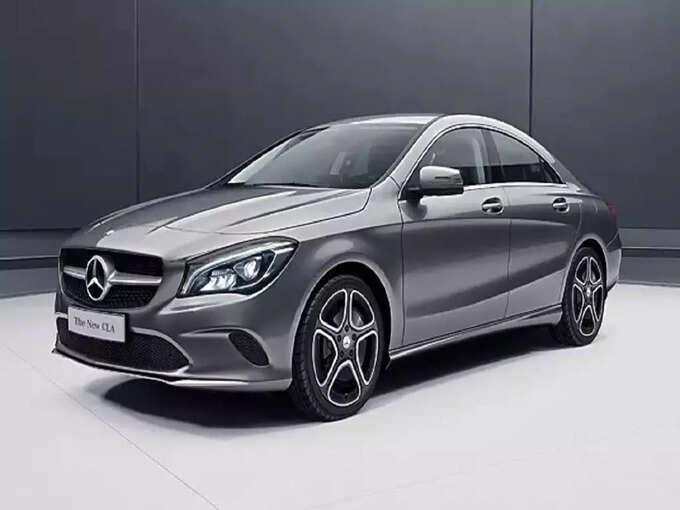 Popular for his web series as well as funny YouTube videos, Harsh Beniwal's favorite car is the Mercedes Benz CLN 200D, which he also owns and costs Rs 37 lakh.
Technical Guruji Car Rolls Royce Ghost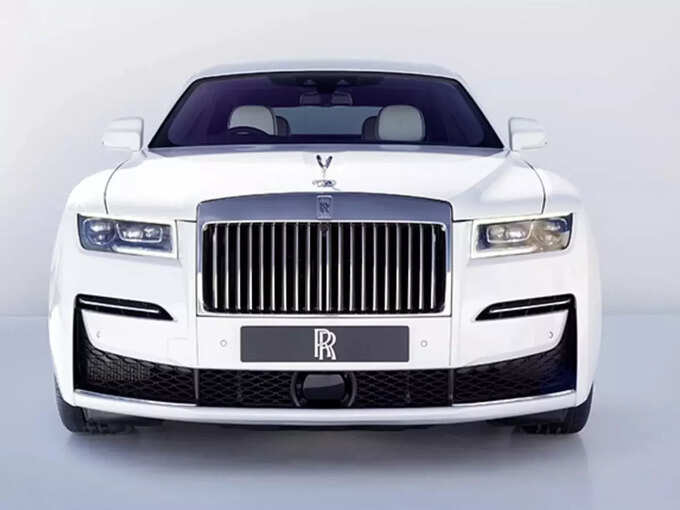 One of the most popular technical YouTubers in India as well as in the world, Gaurav Chowdhary owns several cars, the most notable of which is the Rolls Royce Ghost, which is said to be worth Rs 5.25 crore.
Shlok Srivastava Car BMW X5 M Sport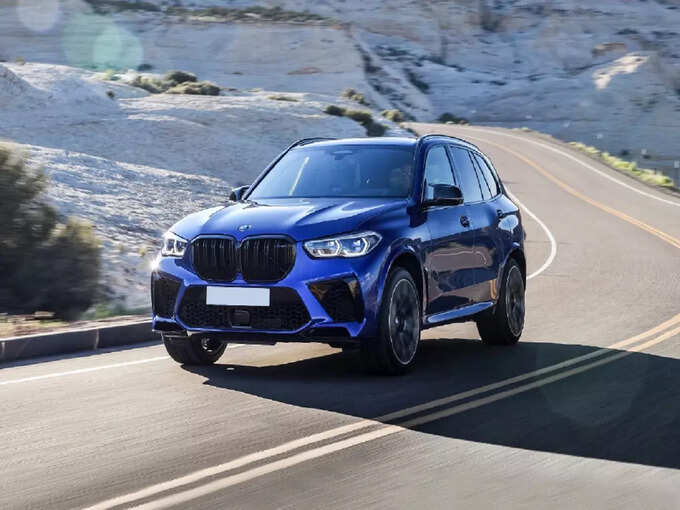 Popular YouTuber Shlok Srivastava, who runs the Tech Burner channel on YouTube, owns a BMW X5 M sports car, which costs around one crore rupees.
Flying Beast Car BMW X4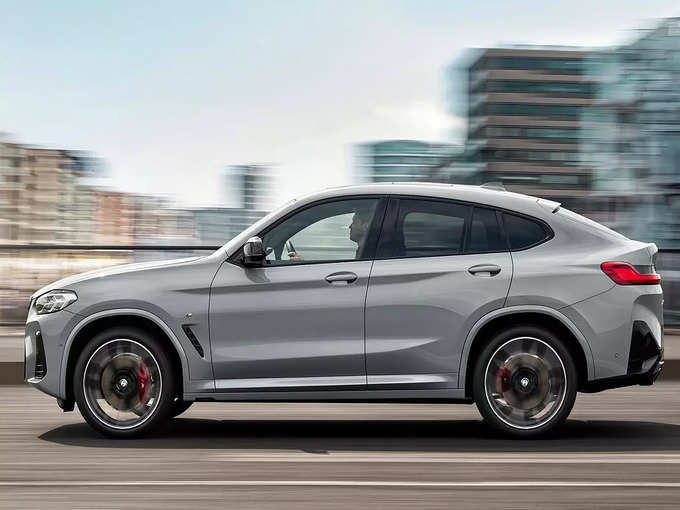 Flying Beast YouTuber Gaurav Taneja owns a BMW X4 car, which costs around Rs 75 lakh.
Nikhil Sharma Car Audi Q7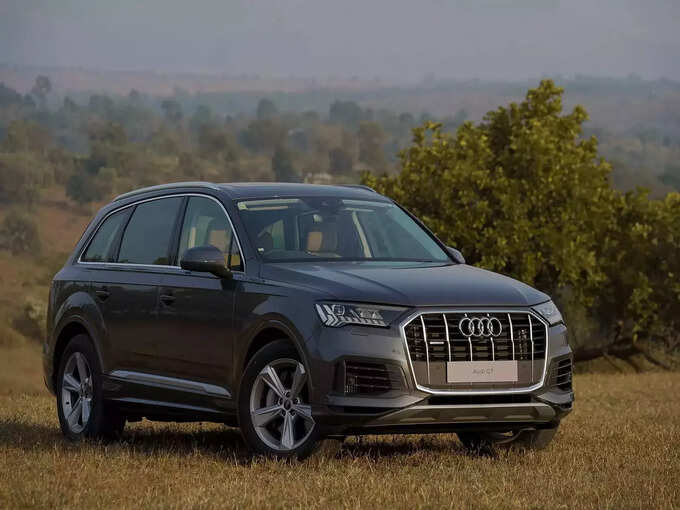 YouTube star Nikhil Sharma, who runs a channel on YouTube named Mumbaikar Nikhil, owns an Audi Q7, which is said to be worth Rs 76 lakh.