New Delhi.
Top 10 Best Selling SUVs In January 2023:
Lakhs of cars are sold every month in India and hatchbacks have the maximum number of them and then people like the SUV very much. Every month Tata Motors, Hyundai Motors, Mahindra & Mahindra as well as Kia Motors and Maruti Suzuki and other companies sell sizeable SUVs in different segments. In such a situation, it is also necessary to mention that Tata Nexon's reign in the SUV segment continues. Tata Nexon was the best selling SUV in January 2023 as well. The Nexon left behind the likes of Hyundai Creta and Venue as well as popular SUVs like Maruti Suzuki Brezza, Grand Vitara, Kia Seltos and Mahindra Scorpio.
How many people bought Tata Nexon last month
Looking at the January 2023 SUV sales report, the top selling SUV was Tata Nexon with 15,567 units sold with an annual increase of 13 per cent. It was followed by Hyundai Creta, which sold 15,037 units and registered an annual growth of 52 per cent. The third best selling SUV last month was the Maruti Suzuki Brezza, which registered a 50 per cent year-on-year growth in sales and sold 14,359 units in January.
micro suv tata punch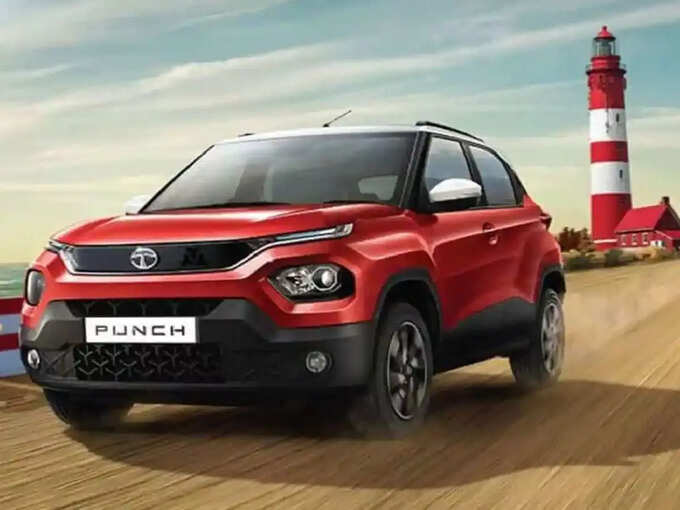 Tata Punch was at number four in the list of top selling SUVs, with a total of 12,006 units sold. There has been an annual growth of 20 per cent in the sales of Punch in the last month. Hyundai Venue is at number five, with a total of 10,738 units sold. Kia Seltos ranked sixth in the list of top 10 best selling SUVs last month with a total of 10,470 units sold.
Mahindra shines in the midsize SUV segment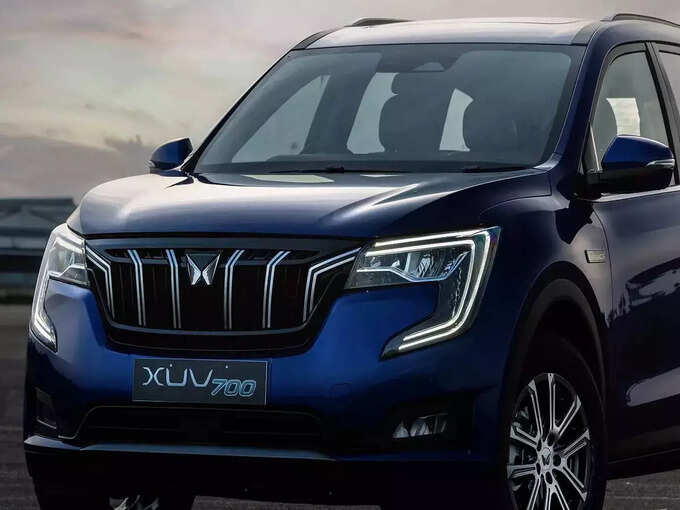 At number 7 in the top 10 list of popular and best selling SUVs in India is the Kia Sonet with a total of 9,261 units sold last month. It is followed by Mahindra Scorpio, which has sold a total of 8,715 units and is with an annual growth of 188 percent. Maruti Suzuki Grand Vitara is at number 9 in the list with a total of 8,662 units sold last month. Mahindra XUV700 (Mahindra XUV700) at the last number in the top 10 list has sold a total of 5,787 units in January 2023 with 40 percent annual growth.