New Delhi

The eyes of the whole world are on the grand wedding of Siddharth Malhotra and Kiara Advani (Sidharth Malhotra And Kiara Advani Marriage In Jaisalmer) which is going to be held in Jaisalmer on 7th February. These two film stars are going to marry each other in a private ceremony and to know about them, the world is constantly googleing that how much wealth the Sher Shah star has and what cars he likes. If you are also wanting to know about the car collection of Siddharth Malhotra and Kiara Advani, then let us tell you that Mission Majnu star Siddharth Malhotra has a Harley Davidson bike as well as Mercedes and Range Rover SUVs. At the same time, Kiara Advani owns luxury cars of Audi, BMW and Mercedes. Let us tell you about the luxury car collection of these stars.
Sidharth Malhotra Car And Bike Collection
The most expensive car owned by handsome star Sidharth Malhotra, who is going to marry Kiara Advani, is the Land Rover Range Rover Vogue SUV, which costs Rs 2.5 crore. Siddharth also owns a powerful SUV Mercedes Benz ML 350 4Matic, which he bought in the year 2014 and costs Rs 66 lakh. Siddharth Malhotra, who is ready to make a splash in the upcoming web series Indian Police Force, also has a Harley Davidson Dyna Fat Bob bike, which is said to be worth Rs 17 lakh.
Kiara Advani Luxury Car Collection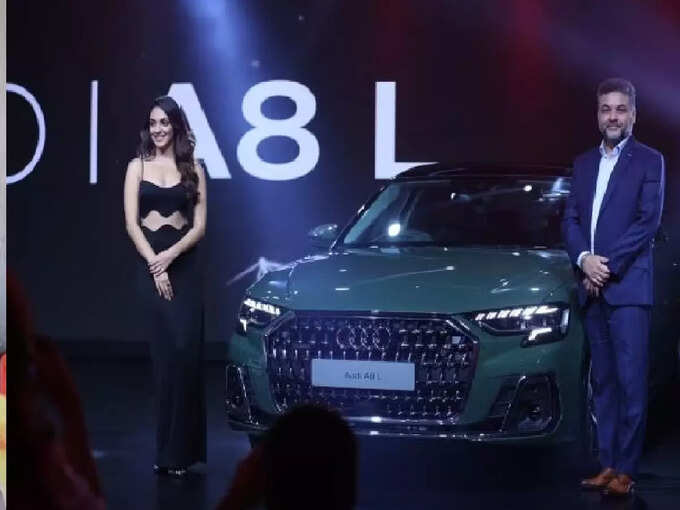 Kiara Advani, who is going to be Siddharth Malhotra's bride, has more than one luxury car, in which the Audi A8L luxury sedan costs around Rs 1.6 crore. At the same time, the price of Mercedes-Benz E220D is around 72 lakh rupees. Kiara Advani is fond of BMW company cars and she has two cars of this company, in which BMW X5 costs around Rs 78 lakh and BMW 530D luxury sedan costs Rs 75 lakh.