New Delhi.
Multi Brand Car Service Industry Vehicle Care:
Everyone takes special care of things related to themselves and in such a situation, if it is about the car, then it is equally important to take care of the health of the cars along with themselves. In such a situation, multi-brand car service centers are the future of the car servicing industry in India and the customers also benefit immensely from them. Let us tell you that the automobile industry contributes 7 percent to the GDP of India. Automobile sector production stood at 92 million in 2021 and the industry is expected to have a turnover of $2 trillion by the end of 2021 and the cars sold will reach 75 million by 2021. Along with this, the CAGR during FY15 to FY20 was 36.4 per cent. As a result, the car servicing business is rapidly gaining momentum to meet the growing demand of this large car population in the country. Let us understand the key factors that determine the bright future of the multi-brand car service industry.
Also read-Mahindra XUV300 facelift may come with new logo and special features, see digital renders

Increasing number of post warranty cars in India
India's automotive industry is witnessing an increasing trend in the number of post-warranty cars, as a result of which it is creating high demand for multi-brand car service companies in India. Market research data shows that 65 per cent of post warranty cars come to multi-brand service centers in India for service, while only 35 per cent of post warranty users go back to most service centres.
To meet this ever increasing demand, Multi Brand Car Servicing Stations provide cost effective yet high quality repair services. It offers 40 per cent less than most car service centres, hence one of the major reasons for consumers to switch to multi-brand service centers during the post warranty period. The number of cars under warranty is expected to witness a CAGR of 3 per cent during the forecast period FY20 to FY25.
Also read- This electric SUV from MG Motors gets 4 star safety rating, gets a range of 400 km
Increase in sales of used cars
India sold around 44 million used cars in FY 2011 as against 2.7 million new cars. Also, the sales of used cars are currently 1.5 times more than the sales of new cars, this gap is set to widen in the coming years. Apart from this, the used car market is also expected to cross 8 million by 2025. Moreover, the demand for four-wheelers will continue to grow steadily and will be primarily driven by a number of factors such as the concern over the spread of the virus. While Tier 2 and 3 cities will contribute to the sales in a big way. With the growing trend of owning a car and the availability of easier finance options, there is a greater need for mobility as well as willingness to own at least one car, which is probably still one of the biggest drivers of car sales. This decline in the sales of used cars will indicate an increase in the average age of the car, which will therefore affect the growth of its related market which is the car service market.
read this also- These affordable cars from Maruti, Tata are best for you for office commuting, good for daily commute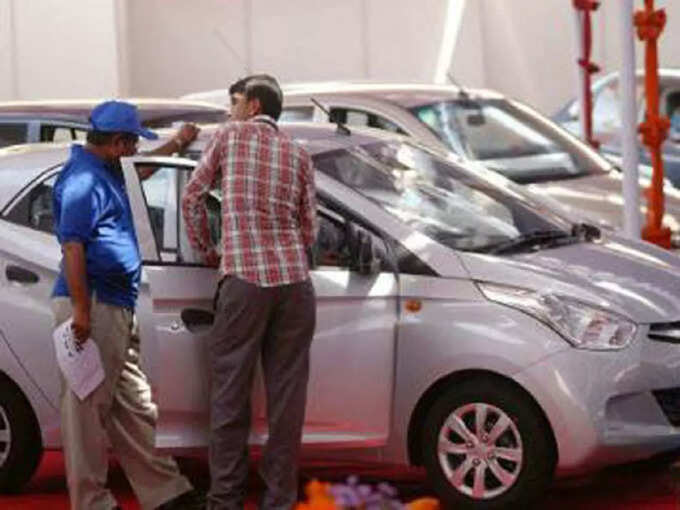 Use of latest technology in multi brand service centers in India
The India car service market is also experiencing a steady rise of auto-tech servicing startups, resulting in the rapid transformation and consolidation of the unorganized car repair garage segment of the vehicle service giant. The adoption of state-of-the-art technology is a testimony to the growing trend of multi-brand networks to stay ahead of time.
read this also-Bring home the petrol and diesel models of Kia Seltos by paying just two lakh rupees, so much EMI will be made every month
big bet on trust
The companies are synergizing to offer Warranty on Car Services with genuine OEM and OEM flexible spare parts for consumers, including App-based Tracking, Live Updates, Customized Services and Communication, Transparency, Spare Parts Ordering. Complete transparency and accountability with all charges is another advantage. Simultaneously, increased use and adoption of technology by players in this industry is facilitating more hassle free availability of services.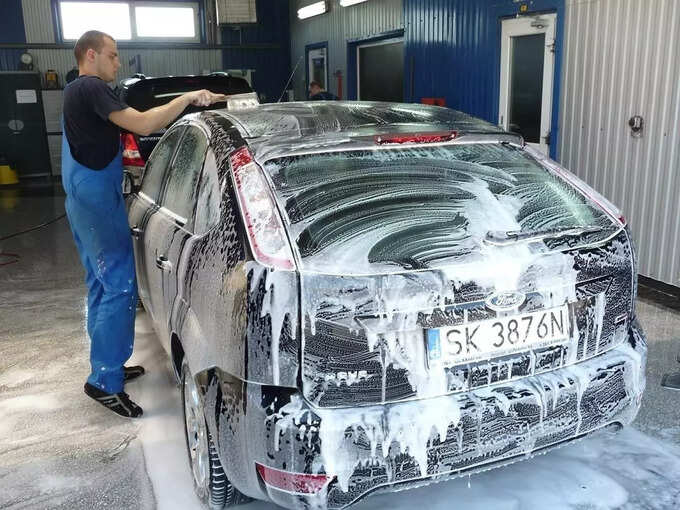 a promising future
The post-sales car service market in India COVID-19 has seen a major change in the last year. Along with this, the year 2022 will create a bright future as the industry is on the growth path. Start-ups operating in this space will continue to see an increasing trend in popularity and acceptance, especially among Millennials. Syncing factors like excellence, ease of use and complete convenience are giving these start-ups a competitive advantage and they are riding on these elements to grow more.
Article – Arvind Verma, Co-Founder, Vehicle Care

Also read- Eyes will be wide open to see the car collection of this rich man of Hyderabad, luxury cars from all over the world in the garage
.