New Delhi.

Auto Expo, the world's biggest show of automobiles, has come to an end. Hundreds of automobile companies participated in the Auto Expo 2023 at the Expo Center in Greater Noida from January 13 to 18 and 6,36,743 people arrived to see their two-wheelers and cars. Yes, Vinod Agarwal, President of The Society of Indian Automobile Manufacturers (SIAM) said that this time around 6.40 lakh visitors reached the Auto Expo. Other car companies including Maruti Suzuki, Kia Motors, MG Motor India, Toyota-Lexus, Hyundai Motors, Tata Motors, BYD and Praveg participated and showcased their cars at the Auto Expo 2023. This time there was more emphasis on electric cars and two-wheelers.
These 5 special initiatives in Auto Expo 2023
Auto Expo 2023 organized this year emphasized on 5 special initiatives, in which the focus initiative on road safety was 'Surakshit Safar'. Whereas, the focus was 'Jaivik Pahal' on bio-fuel vehicles. Focus on electrification of vehicles was given in 'Vidyutikaran'. Emphasizing on vehicle recycling was 'Chakriyata' initiative and an attempt to emphasize on gas mobility was made through 'Gas Gatishilta'.
MG Motor India and Toyota show their strength at Auto Expo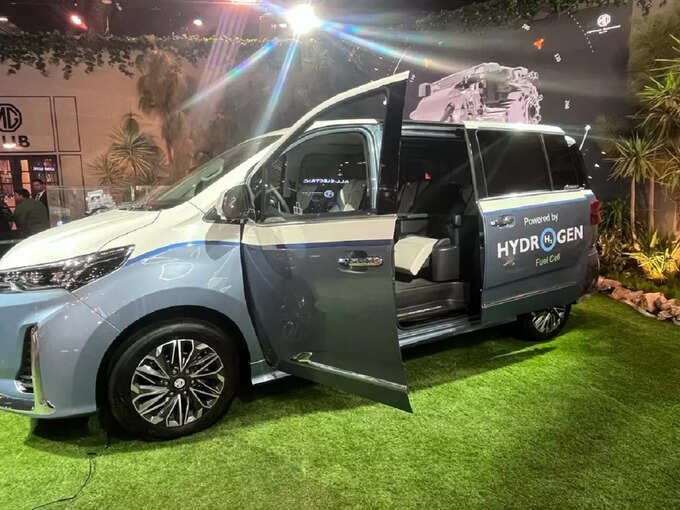 MG Motor India's pavilion at the Auto Expo this year was spectacular, showcasing a host of electric cars as well as concept vehicles and ice engine powered cars. MG also launched the Next Generation Hector at the Auto Expo. Along with this, MG Euniq 7, a hydrogen fuel cell powered car, was also unveiled. The pavilion of Toyota and Lexus was spectacular, in which more than one powerful and luxury vehicles were visible.
Huge rush witnessed at Maruti Suzuki Pallavian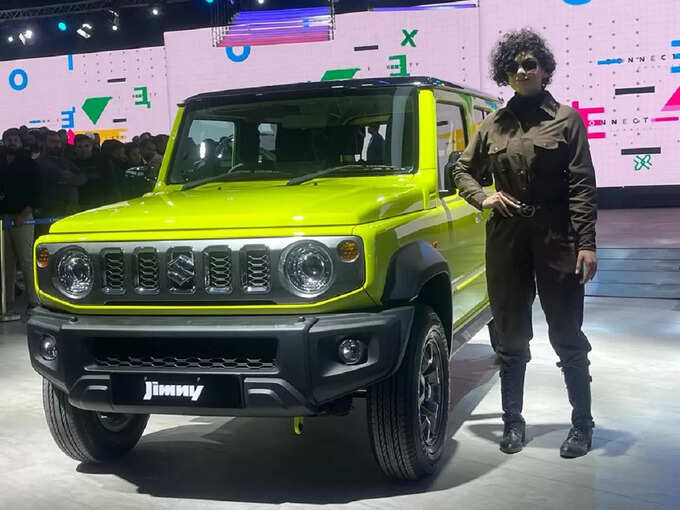 The Maruti Suzuki pavilion witnessed the largest crowd at Auto Expo 2023. The Indo-Japanese company showcased SUVs like the Jimny and Franks at the Auto Expo 2023 and the pavilion was always thronged by thousands to witness it. Maruti Suzuki also showcased the flex fuel powered car WagonR Flex Fuel and the EVX electric SUV was also unveiled.
Kia and Tata pavilion are also great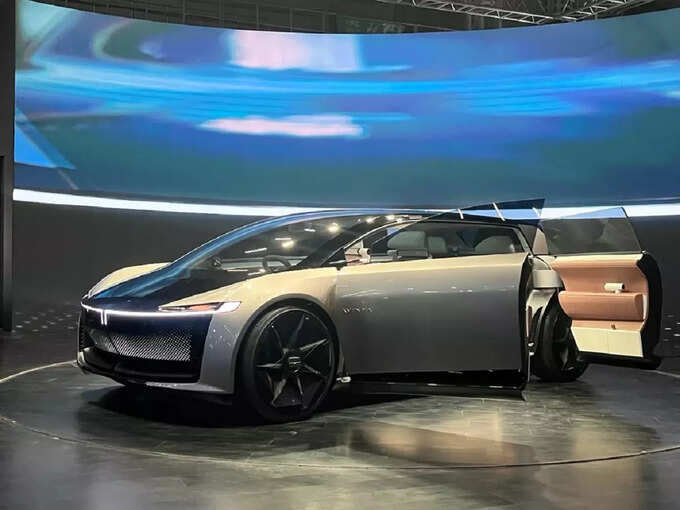 Tata Motors unveiled a host of exciting cars at the Auto Expo 2023 including Tata Harrier EV, Avinya EV, Curve Ice Engine SUV, Punch CNG, Ultroz ​​CNG, Ultroz ​​Racer and many more. Dark editions of Harrier and Safari were also seen. Along with this, people's eyes were also on Tata's heavy vehicles. There was a lot of glitz in the Kia Motors pavilion this year too.
Torque Motors and Keyway Pavilion are also great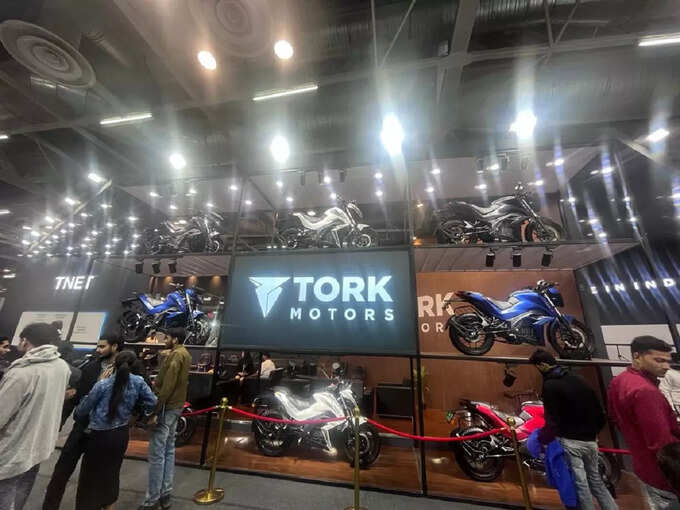 Pune-based company Torque Motors also had a great pavilion at Auto Expo 2023, in which the company showcased the updated Kratos R as well as the upcoming Kratos X electric motorcycle. The pavilion with bikes from companies like Keyway, Jontis, Benelli and Morini was also impressive and saw a huge footfall.
Long list of electric two-wheelers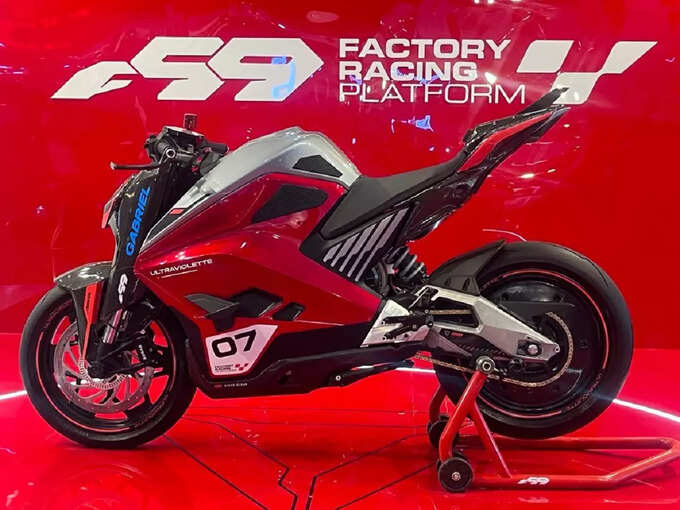 Auto Expo 2023, the fair of cars and two-wheelers, saw the participation of many companies making electric two-wheelers and three-wheelers and showcased their products, on which the eyes of the world were set. These electric vehicles will be launched in the coming time and more than one option will be available in front of the people.