New Delhi.
Maruti Suzuki Baleno XL6 Ertiga Features Upgrade:
Maruti Suzuki has announced an upgrade to connectivity features in 3 of its popular cars. The Baleno as well as premium hatchbacks, MPVs and SUVs like the Ertiga and XL6 now get wireless Apple Car Play and Android Auto connectivity through an Over-The-Air (OTA) update. In such a situation, if you are also thinking of buying Baleno, XL6 or Ertiga for yourself these days, then you will be happy to see these cars with better features. Come, let us tell you what are some new features added to these three cars of Maruti Suzuki.
Are there any special features added to these 3 cars?
In the latest update, Maruti Suzuki Baleno will now offer turn-by-turn navigation to the customers in the Head Up Display (HUD). The Baleno's speedometer Multi Information Display (MID) will also get turn-by-turn feature. With this, buyers of bigger cars like Ertiga and XL6 will now enjoy premium acoustic turning 'Surround Sense' powered by ARKAMYS. In this, you can take advantage of the signature ambience inside the cabin and a better sound system according to different moods.
update these features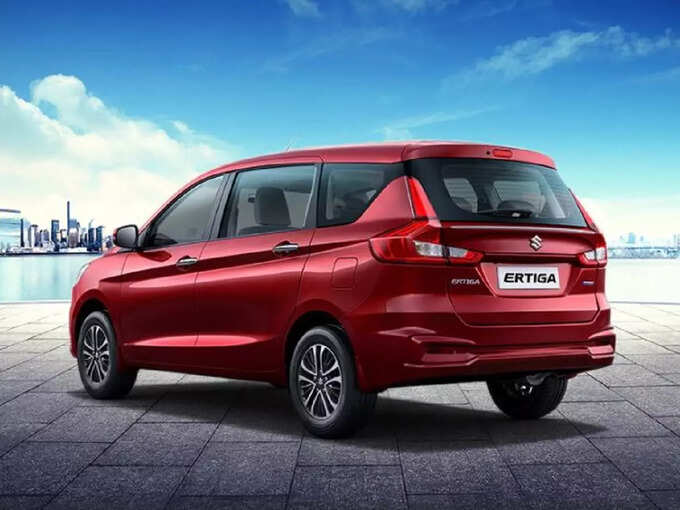 Let us tell you that new customers as well as existing users can take advantage of these new features. You can avail updates and upgrade features in your cars through the Maruti Suzuki app or website. Maruti Suzuki had recently updated these features in Brezza as well.
Just look at the prices of these Maruti cars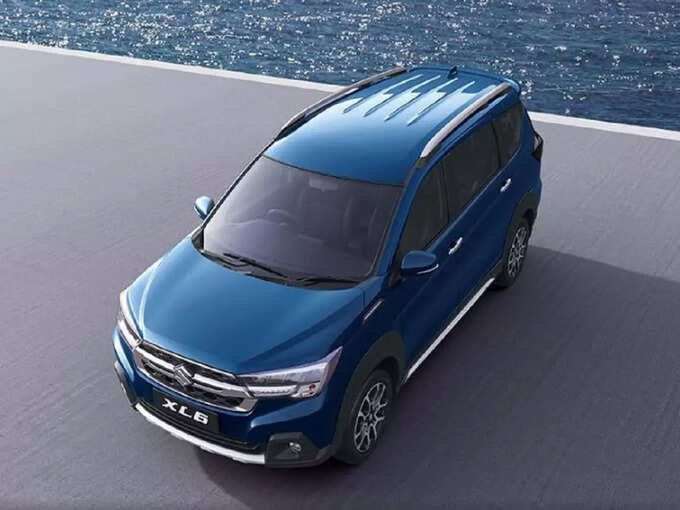 Talking about the prices of Maruti Suzuki cars like Ertiga, XL6 and Baleno, the price of Maruti Suzuki Ertiga ranges from Rs 8.35 lakh to Rs 12.79 lakh. The price of Maruti Suzuki Baleno ranges from Rs 6.49 Lakh to Rs 9.83 Lakh. Whereas, the price of Maruti Suzuki XL6 ranges from Rs 11.41 lakh to Rs 14.55 lakh.