New Delhi.
Maruti Suzuki Dzire Best Sedan Car:
Maruti Suzuki has once again proved its mettle in the sedan segment and the DZire has cemented its position as the top selling sedan. Looking at the car sales report of December 2022, Maruti Suzuki Dzire has defeated other popular sedans including Hyundai Aura, Tata Tigor and Honda Amaze in its segment. Along with great looks and latest features, Maruti Dzire with good mileage is available in petrol and CNG options, due to which people like it a lot. If you are also thinking of buying a sedan for yourself these days, then first see here which sedan cars of which companies are being liked by the people.
Dzire is out in the market
Looking at the December 2022 sedan car sales report, Maruti Suzuki Dzire sold a total of 11,997 units, which is an annual growth of about 13 percent. The Dzire has a market share of over 35 per cent in the sedan car segment.
Hyundai Aura is far behind DZire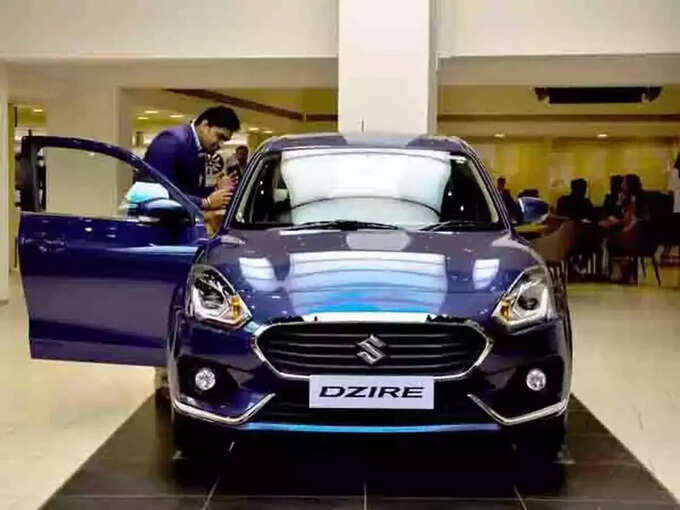 Hyundai Aura was the second best selling sedan last month with a total of 4156 units sold. Aura's sales have seen an annual growth of 142 per cent. The third best selling car is Tata Tigor, which sold 3669 units in December last. Honda Amaze is at number four and its total 3614 units were sold last month.
How much do Honda City and Slavia sell for?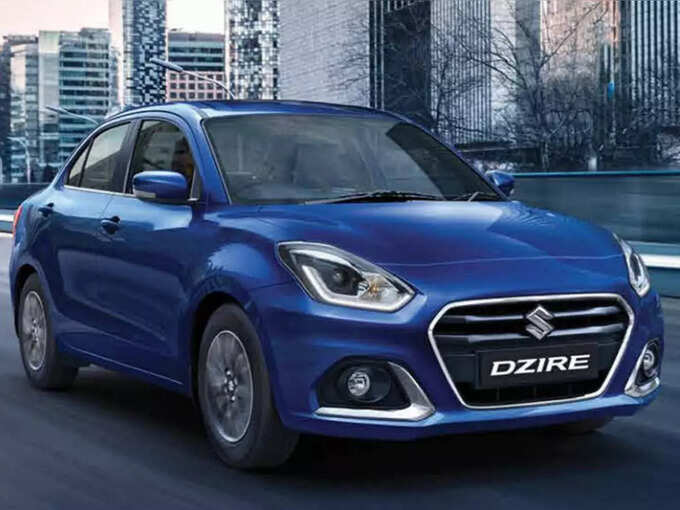 Honda City has sold 3086 units in the last month. Whereas, Skoda Slavia sold 2257 units in December last. It is followed by Volkswagen Virtus, which sold a total of 1888 units.
Otherwise, what about Ciaz?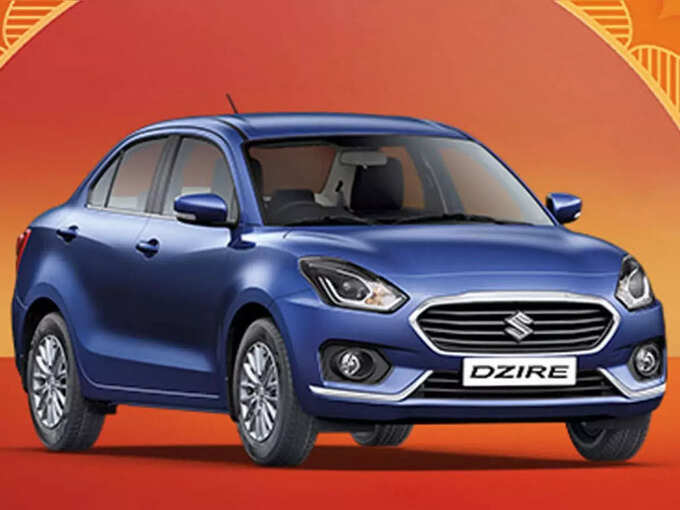 The 8th position among the top selling sedan cars is Hyundai Verna with total sales of 1538 units. It is followed by Maruti Ciaz, whose 1154 units were sold in December last. The last number in the top 10 is the Skoda Octavia, which sold a total of 129 units.
Maruti Suzuki Dzire Price Starts From Rs 6.24 Lakh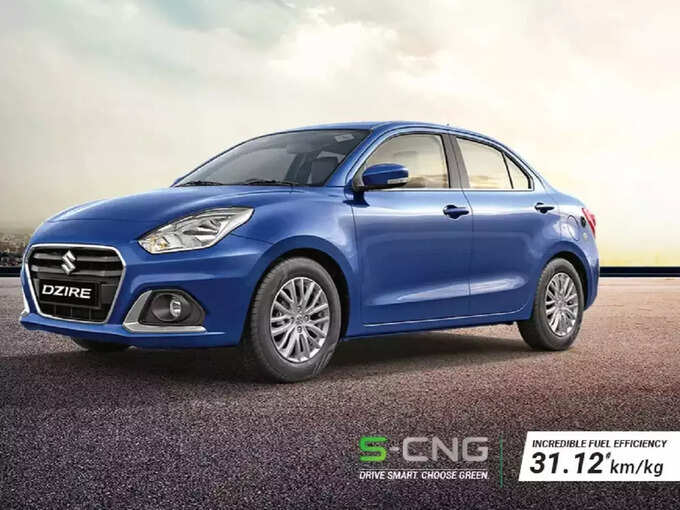 Let us tell you that a total of 9 variants of Maruti Suzuki Dzire sedan are sold in the Indian market and their ex-showroom prices range from Rs 6.24 lakh to Rs 9.18 lakh. The Dzire Petrol mileage is up to 24.12 kmpl and the Dzire CNG mileage is up to 31.12 km/kg.