New Delhi.
Mahindra XUV400 Price Features Range:
Mahindra & Mahindra has revealed the price of Mahindra XUV400, its first electric SUV in the Indian market. Rivaling the Tata Nexon EV Max in the electric car segment, the Mahindra XUV400 is an electric car with great looks and features and great battery range, and its starting price is Rs 15.99 lakh (ex-showroom). Bookings for the XUV400 will open from 26 January 2023. If you too are thinking of buying an electric car for yourself in the new year, then first know what is special about the Mahindra XUV400 and whether it can be a profitable deal for you.
Mahindra XUV400: Price and Variants
Mahindra XUV400 electric SUV has been introduced in the Indian market in a total of 3 variants, including XUV400 EC (3.3kW) variant priced at Rs 15.99 lakh, XUV400 EC (7.2kW) variant priced at Rs 16.49 lakh and XUV400 EL (7.2kW) The variant costs Rs 18.99 lakh. All these are ex showroom prices.
Mahindra XUV400: Booking, delivery and introductory price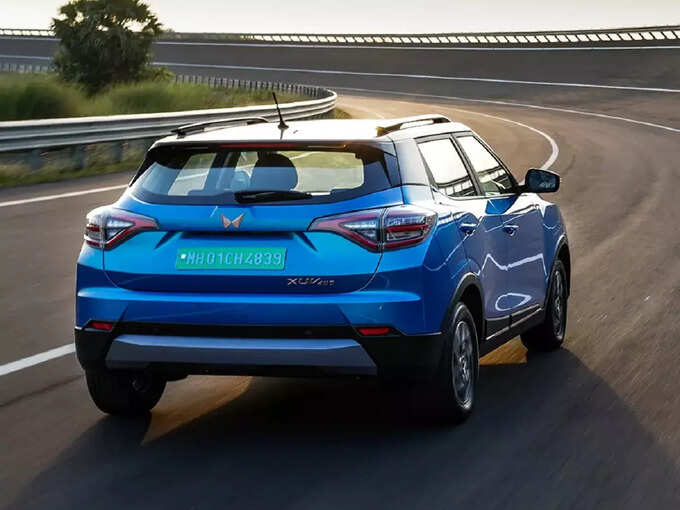 Bookings for the Mahindra XUV400 electric SUV will begin on January 26 and deliveries will begin from March 2023. It is important to mention here that only those who buy the first 5000 units of this Dhansu electric SUV from Mahindra can take advantage of this introductory price. After this the price can be increased. Wait till January 26 to book.
Mahindra XUV400: Length, Width and Boot Space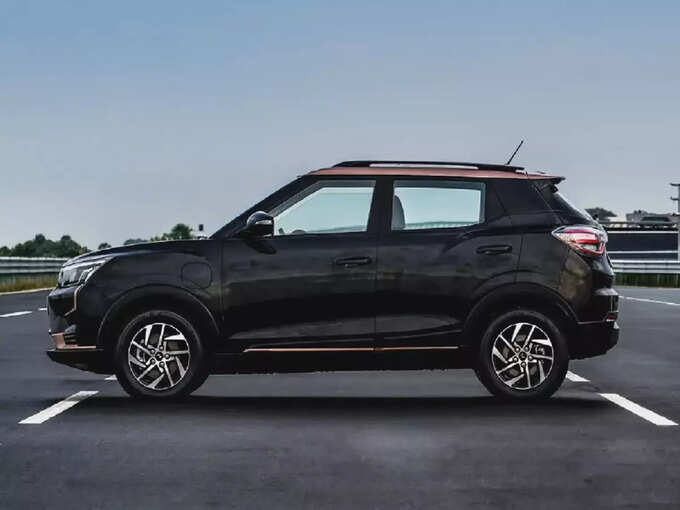 The length of this Mahindra electric SUV is 4,200mm, width 1821mm and height 2600mm. Mahindra XUV 400 has a wheelbase of 2600mm and has a boot space of 378 liters, which has been expanded to 418 liters.
Mahindra XUV400: Battery pack and power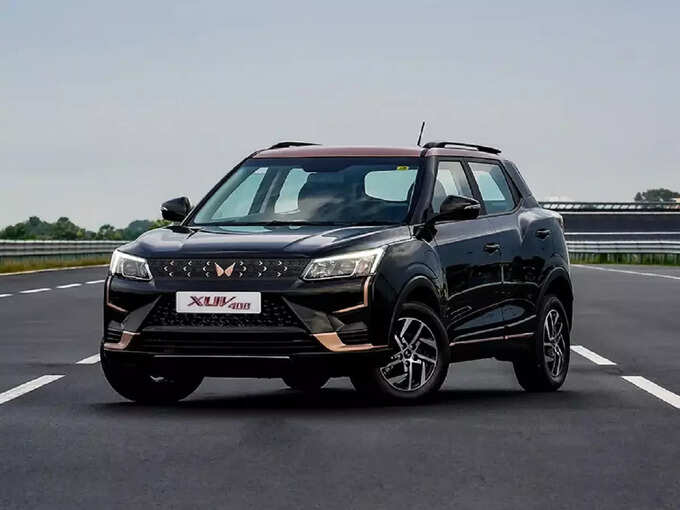 The Mahindra XUV400 gets two battery pack options namely a 34.5kWh and 39.4kWh. At the same time, its electric motor is capable of generating 150bhp power and 310Nm pickup torque. The company claims that it can run from 0-100 kmph in just 8.3 seconds and its top speed is 150 kmph.
Mahindra XUV400: Battery range and driving modes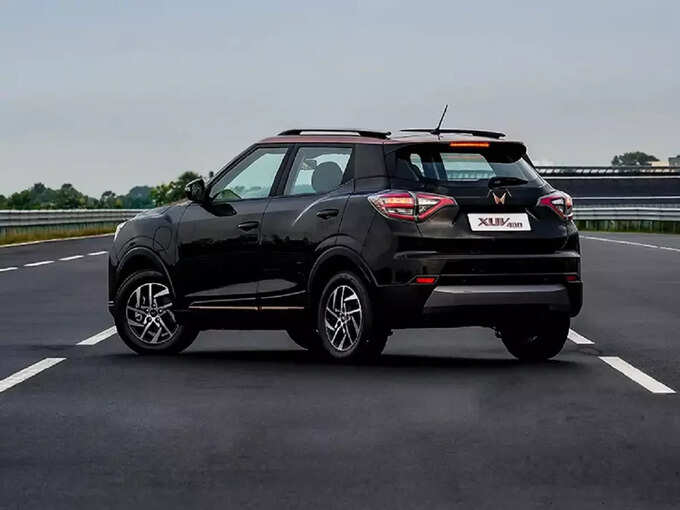 Mahindra XUV400 has 3 driving modes like Fun, Fast and Fearless, which adjust the steering and throttle. Talking about the battery range, its 34.5kWh battery pack is capable of giving a range of 375km on a full charge, while the 39.4kWh battery pack is capable of giving a range of up to 456km on a single charge.
Mahindra XUV400: Fast Charging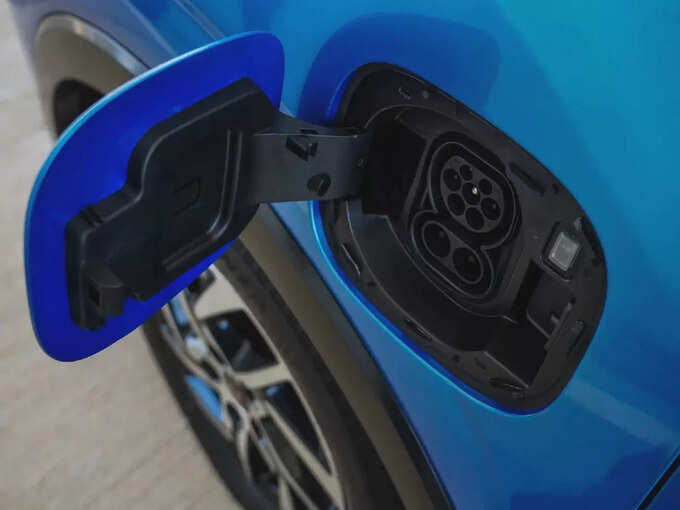 The Mahindra XUV400 electric SUV has a 50kWh DC fast charger, which the company claims can charge up to 80 percent in just 50 minutes. At the same time, it can be fully charged at home in 6 hours 30 minutes with a 7.2kW AC charger and in 13 hours with a 3.3kW AC charger.
Mahindra XUV400: Looks and Features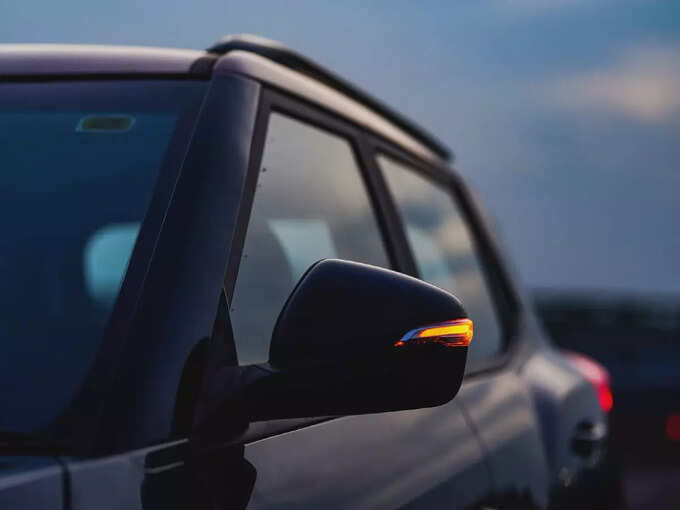 Mahindra XUV400 electric SUV with all LED light setup, great looks and design as well as luxurious interiors, 7-inch screen, smartphone connectivity, push button start, connected car technology, 6 airbags, ABS, EBD, ISOFIX and many standard and safety features Huh.