Highlights
Eagerly waiting for Xiaomi's first electric car
Xiaomi to spend $10 billion in EV segment
Electric cars are on sale in India
New Delhi.
Xiaomi Electric Car Launch In India: In the coming times, along with new EV startups in India, tech companies are also going to enter the electric vehicle segment. Yes, in the coming times, tech companies like Xiaomi, Realme, Apple, Oppo and OnePlus are also preparing to launch electric cars and electric scooters. In the midst of all this, people are eagerly waiting for the first car of Xiaomi, which can be of the EV segment and just as this company is known for its affordable smartphones, it may be that the electric cars of Xiaomi will also be comparatively Be cheap
read this also-Bumper sales of these bikes from 200cc to 500cc in India, Classic 350 everyone's favorite
Recently, Xiaomi has registered for a new electric car company named 'Xiaomi EV'. In the recent past, companies like Oppo, Realme and OnePlus have also registered or applied for entry into the EV segment. The way Tesla is trying its best to enter the Indian car market, similarly all these tech companies are also preparing to bring electric vehicles in different segments.
read this also-Steelbird launches 5 great helmets for riders this year, see their price and features
Xiaomi will rock the electric car market!
This year Xiaomi has announced that it will spend more than $10 billion on the planning, manufacturing and development of electric vehicle operations over the next 10 years. According to media reports, Xiaomi's first electric car can be from the sedan or SUV segment. Smartphone lovers of Xiaomi are hopeful that Xiaomi's first electric car will soon be seen on the roads. However, there will be an official announcement in the coming time and then people will be able to get the details about it.
read this also-Eyes on these cool cars to be launched next year, know how many electric cars in the list?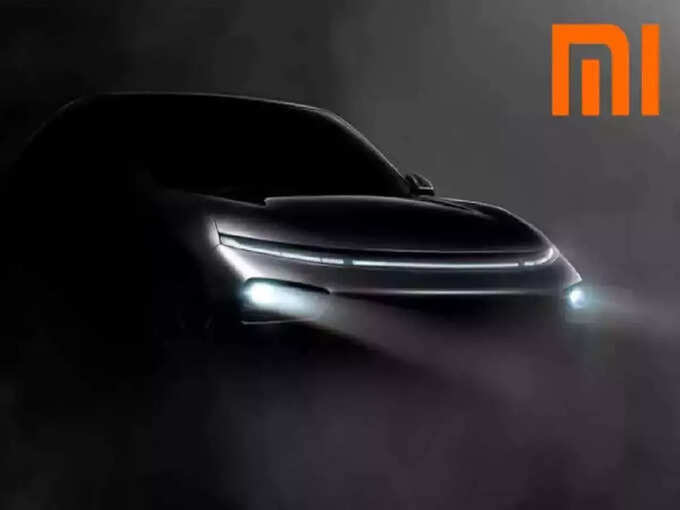 The demand for electric cars is increasing
Let us tell you that in the coming time many companies are going to launch electric cars. Domestic companies like Mahindra and Tata are moving ahead very aggressively in this segment. Currently, Tata's Nexon EV is being sold a lot. Next year, that is, in 2022, many big companies are going to launch new cheap and expensive electric cars. Millions of electric cars can be seen on Indian roads in the coming years and the government is trying its best to develop the infrastructure along with creating a proper environment for this and it is also getting the support of automobile companies.
read this also-10 motorcycles of these companies including Hero, Honda with good mileage in less than 80 thousand are good for daily use
.