Ola Electric Motorcycle Launch India:
Ola Electric has made a big announcement, taking another big step in the Indian two-wheeler market. Yes, for those who were waiting for Ola Electric Motorcycle, there is great news for them that this Bengaluru based company has released the teaser of 5 new electric motorcycles. Ola Electric will launch electric bikes in 5 different segments in the coming time, which will be in Scrambler, Naked, Cruiser, Cafe Racer and Adventure Tourer segments and they will get to see good looks and features as well as powerful batteries.
One of a kind Ola Electric Motorcycle
Ola Electric had earlier announced the launch of two electric motorcycles, one for the premium segment and one for the budget electric bike. Now the company has said about bringing 5 new electric bikes and in their teaser video it is known that many special things including LED DRL will be seen in these e-motorcycles with futuristic design. These motorcycles are currently in the initial stages.
Ola will bring electric motorcycle cheaper than Rs 1 lakh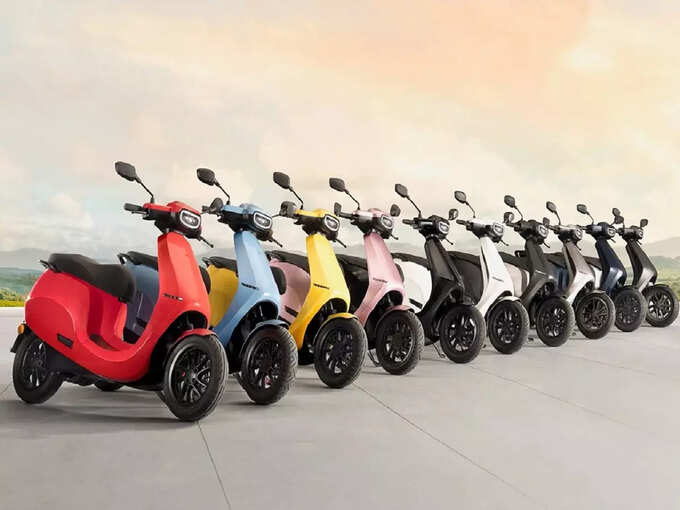 According to media reports, Ola Electric Company can launch an electric bike cheaper than Rs 1 lakh in the coming times. According to the report of e-vehicleinfo, an affordable electric bike named Ola Electric Ranger can be launched, whose battery range can be up to 80 km and top speed can be 90 km per hour. After this, there will be more motorcycles of Ola Electric Company in the higher price range, whose speed as well as battery range will be better?
Now Ola S1 Air scooter will be sold in 3 variants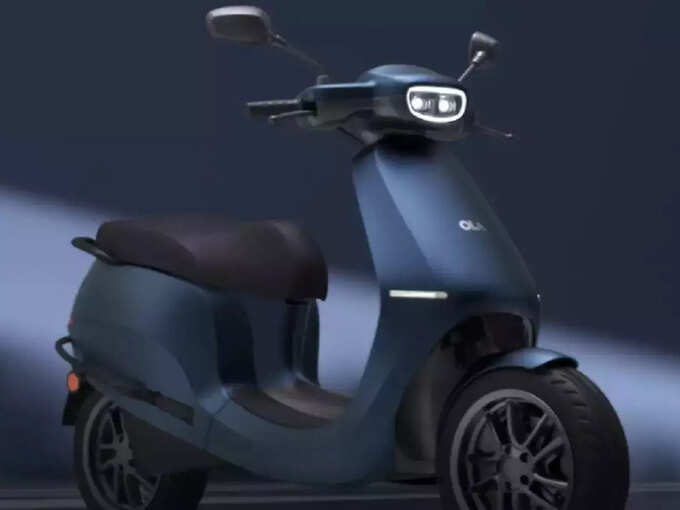 Let us tell you that Ola Electric has now announced to sell its popular scooter Ola S1 Air in 3 variants, in which the price of Ola S1 Air 2 kWh Battery Pack is Rs 84,999 and its battery range is up to 85 kilometers. Whereas, the price of Ola S1 Air 3 kWh battery pack is Rs 99,999 and the battery range is 125 km. Its top variant Ola S1 Air 4 kWh battery pack costs Rs 1,09,999 and has a battery range of up to 165 km on a single charge.