New Delhi.

This year in India, Hyundai Motors is going to update its popular SUV Creta and in the coming time, it is going to launch the facelift model of this top selling midsize SUV. Last year, the company introduced updated models of Tuson and Venue and now it is going to bring 2023 Hyundai Creta, whose global model was unveiled last year itself. Now the company is going to bring Creta facelift with better look and latest features as well as Advanced Driving Assistance System (ADAS). If you too are waiting for the new Creta facelift, then today we will tell you about this upcoming SUV in detail. are going
Most important ADAS
The most special thing that is going to be seen in the upcoming Hyundai Creta facelift is the Advanced Driving Assistance System. Yes, the new Tucson was launched last year with ADAS features and now the Creta facelift is coming this year.
How will the new Creta look?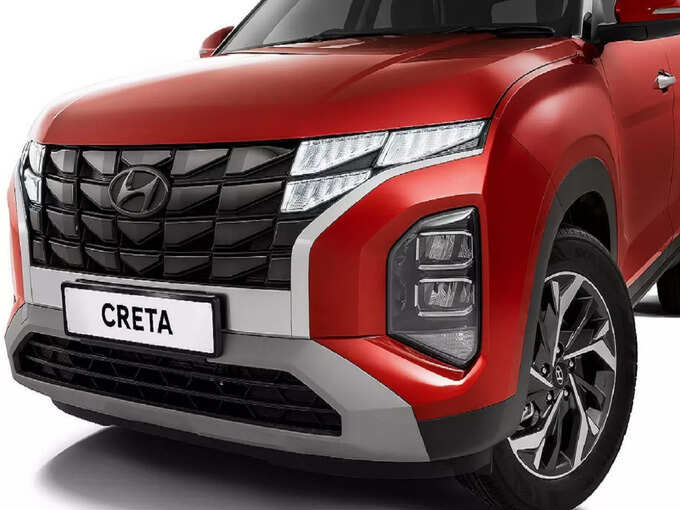 According to media reports, the 2023 Creta facelift will see some cosmetic changes at the front and rear, which will have better grilles and headlamps as well as taillamps. The bumper will be kept more powerful, due to which it can look more muscular than the current model.
How powerful will the Creta facelift be?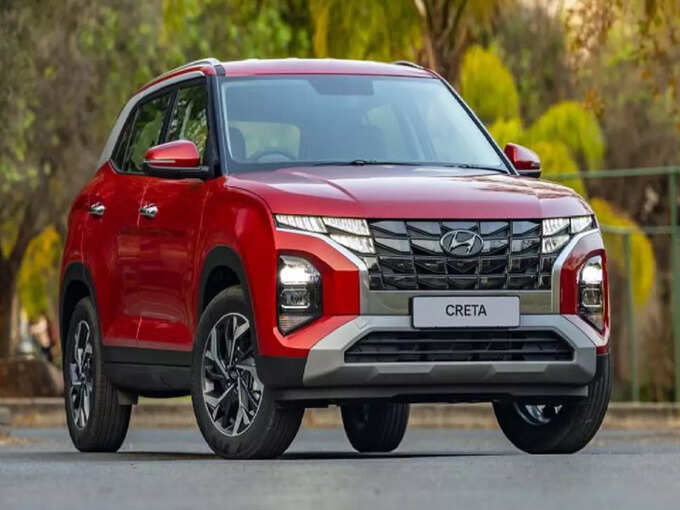 The 2023 Hyundai Creta facelift will get engine options like 1.5 liter petrol, 1.4 liter turbo petrol and 1.5 liter turbo diesel, which will be quite powerful. Better transmission will be seen in the new Creta, so that this car will give better driving experience. The Creta facelift could be offered with a premium of Rs 1 lakh more than the current model.
How is the Creta facelift in terms of features?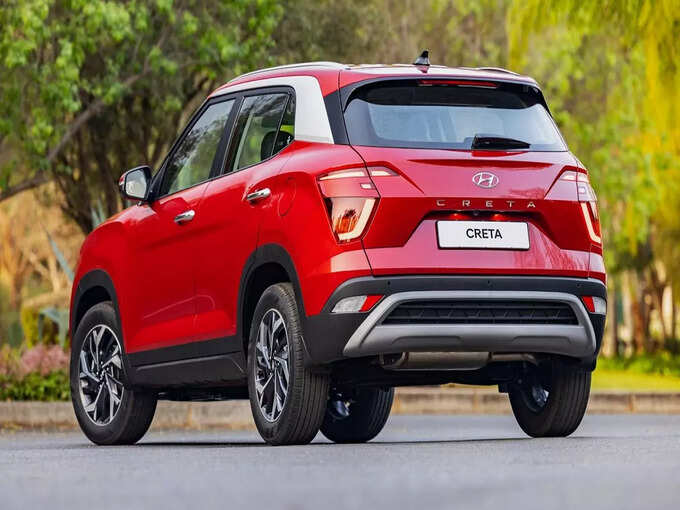 The upcoming Hyundai Creta facelift will get a bigger and better touchscreen infotainment system and wireless smartphone connectivity as well as updated BlueLink connected car technology, 360-degree camera, level 2 autonomous driving assistance and 6 airbags, along with a host of features.