New Delhi.
New 7 Seater SUV And MPV Launch In 2023:
Like the 5 seater, there is a good demand for 7 seater cars in the Indian market. On top of that, if people get an affordable SUV or MPV in the 7 seat option, then it is icing on the cake. Maruti Suzuki Ertiga and Kia Carens sell well in the affordable 7 seater car segment. Now in the coming time, companies like Toyota, Kia Motors, Citroën, Nissan and Mahindra & Mahindra are also preparing to bring their 7 seater cars. If you are also thinking of buying a new 7 seater car for yourself this year, then today we are going to tell you about the upcoming 7 seater SUV and MPV.
Toyota Rumion may come in festival season this year
According to whatever information is coming out about Toyota Rumian so far, this car will be introduced as a rebadged version of Maruti Suzuki Ertiga and it will be similar to Ertiga in terms of looks and features. Toyota Rumion may be launched in the festival season this year.
Eagerly waiting for 7 seater Kia Seltos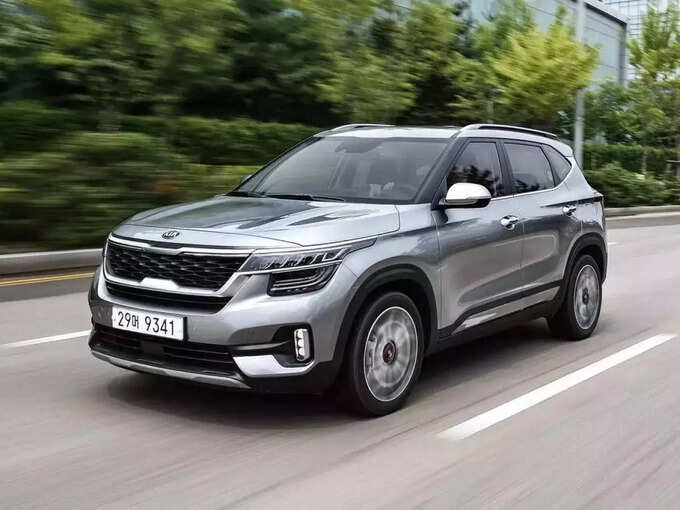 It has been discussed for a long time that Kia Motors may introduce its top selling SUV Celtos with a 7 seat option in the coming times. However, the company has not given any official information about this. It is believed that in the mid-price range, the Celtos 7 seater can come with great looks and features.
Nissan will bring cheap 7 seater car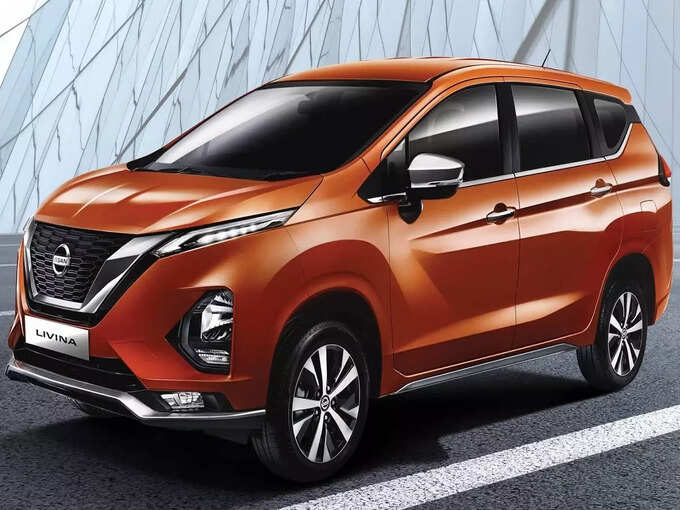 Recently news has come that a new 7 seater car may soon come in the Indian market in partnership between Renault and Nissan, which will be equipped with good looks and latest features at an affordable price. Nissan may launch its new 7 seater car in the second half of this year.
Mahindra Bolero Neo Plus will rock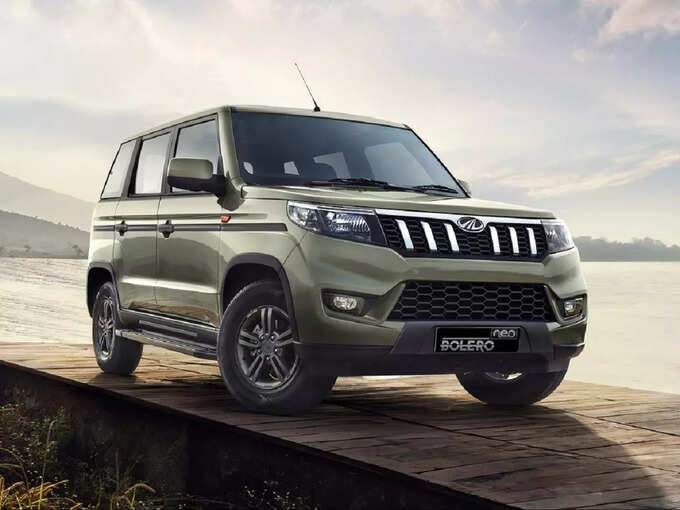 Mahindra Bolero Neo Plus will be launched in the coming days with enhanced features. Coming in 2 trims like P4 and P1, this cool SUV will get to see 2.2L mHawk diesel engine, which will be in 7 seater and 9 seater options.
Citroen C3 Aircross will be seen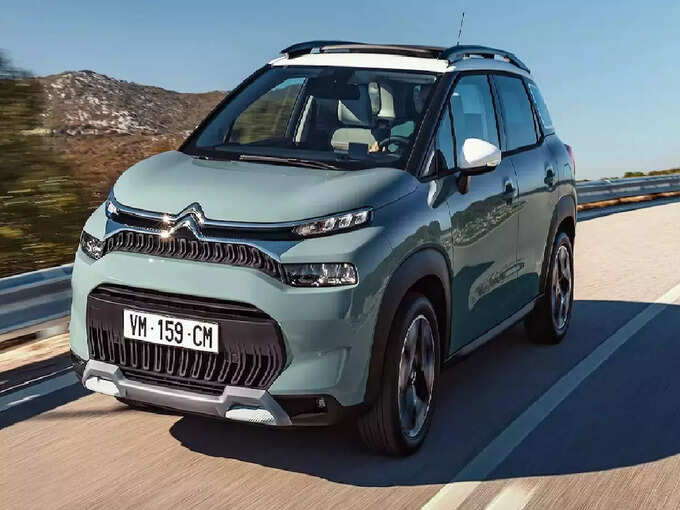 Recently information has come to light that Citroën will soon launch a bigger version of its budget hatchback C3, i.e. Citroën C3 Aircross, which will see a 1.2L 3 cylinder turbo petrol engine. This SUV will be in 5 seater and 7 seater options.